And they call it puppy love
Published: 9th July 2018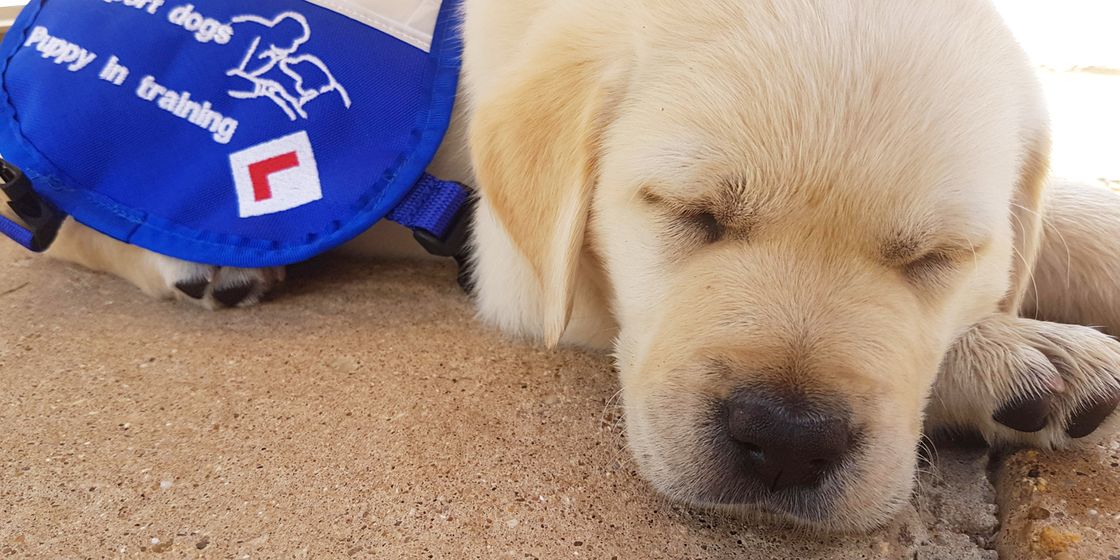 Brewster Pratap are absolutely delighted to be sponsoring Support Dogs, a national charity dedicated to increasing the independence and quality of life for people with various medical conditions. They do fantastic work, providing free of charge services for those most in need. Support Dogs specialise in three specific programmes:
Autism assistance dogs for children aged three to ten years with autism. The dogs are trained to provide safety for the child and reduce stress in social environments.
Seizure alert dogs for people with epilepsy. The dogs are trained to provide a 100% reliable, 10-55 minute warning prior to the onset of an epileptic seizure, which gives time for their owner to find a place of safety and privacy as they have their seizure.
Disability assistance dogs for people with physical disabilities. The client's own pet dog is trained to perform tasks which are specifically tailored to their individual needs; providing them with greater independence and safety.
We have sponsored a new puppy to help them begin their first stage of training to become a support dog, and we can't wait to hear how they get on!