And the reward goes to…
Published: 15th November 2019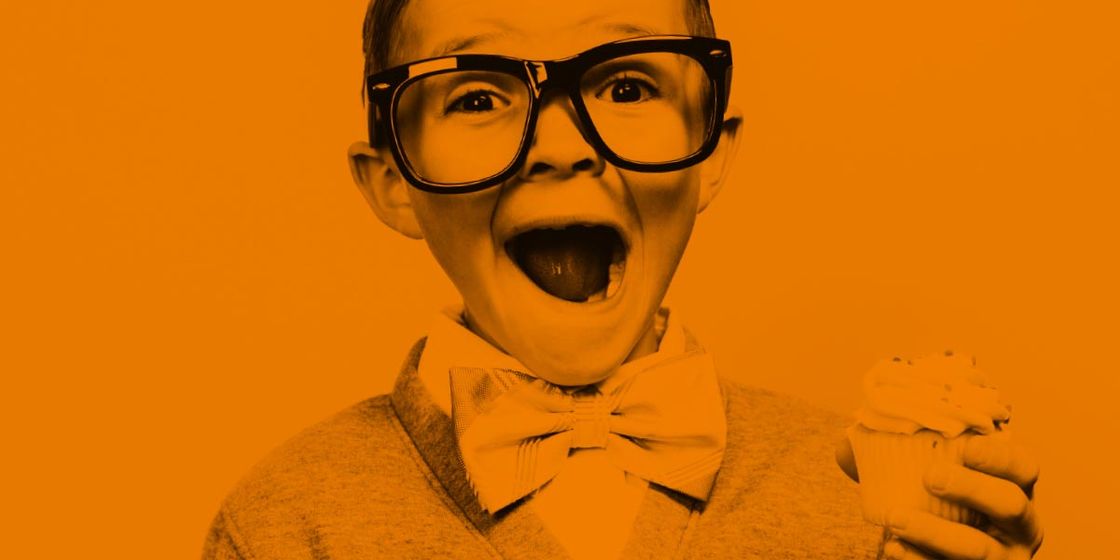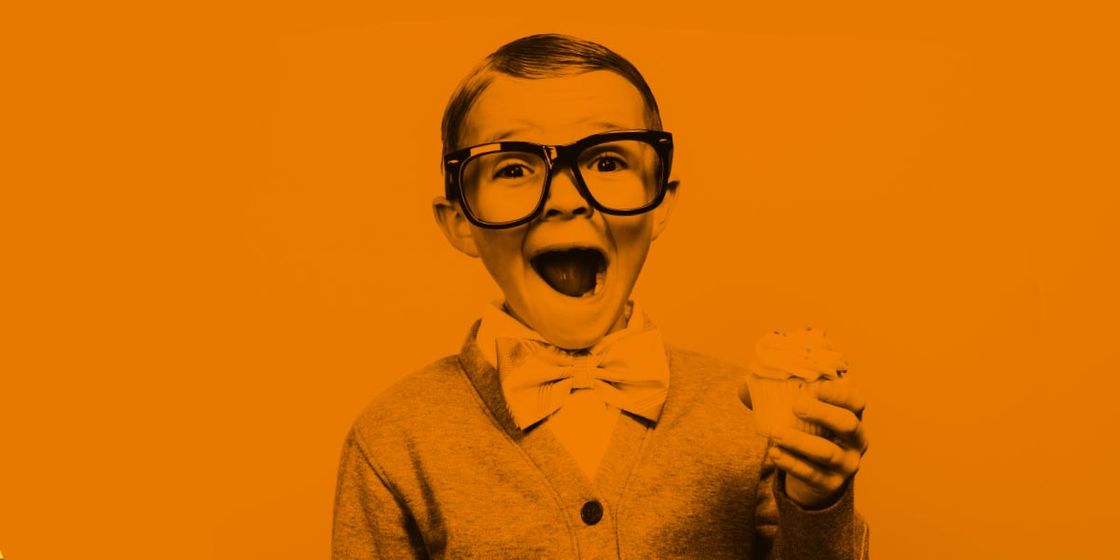 Appreciation is a fundamental human need. No matter how strong your character, or how comfortable you are in your work, everyone needs to feel valued and acknowledged for their achievements.
When employees feel valued, their satisfaction and productivity rises, and they feel more incentivised to improve their good work. So, in a year where the National Living Wage has become law and budgets are tighter than ever, how can businesses keep their staff feeling valued and recognised for their efforts?
Approaches to reward and recognition will, of course, vary. The reward structures for sales people are generally significantly different to those for other employees, as they are based around beating targets and maximising financial rewards. The motivations for young employees are different to older employees, as are the motivations for a young, single employee compared to a middle-aged employee with a family.
So, to try and reach such a wide spectrum of employees, a flexible approach is required which could include any of the following:
Peer-to-peer recognition
This is a highly valued type of recognition, as it reflects the respect of your colleagues at work rather than just management. Often it is team members who can see the day-to-day hard work that individuals put in and this is their opportunity to acknowledge it.
Instant recognition
Ongoing rewards programmes allow for instant recognition when a staff member has earned it. Whether it's a financial reward, or an internal announcement, having a process in place to make it quick and easy for businesses to sign off on a reward means that particular achievements can be immediately celebrated rather than waiting for a certain occasion which could diminish the effect.
Long service recognition
Staff retention saves money, so businesses need to try and ensure that good staff stay put. By celebrating long service or milestones in an established, formalised manner, employees will know that these rewards are forthcoming if they stay; they can act as an incentive for staff to remain in your business.
Rewards
Staff can be proactively motivated to work towards something if they know they can get something out of it other than the satisfaction of performing well. This could be anything from an extra day of annual leave, to a nice bottle of wine. You can create a range of rewards (financial or otherwise) to match different levels of achievement, and different roles within the business.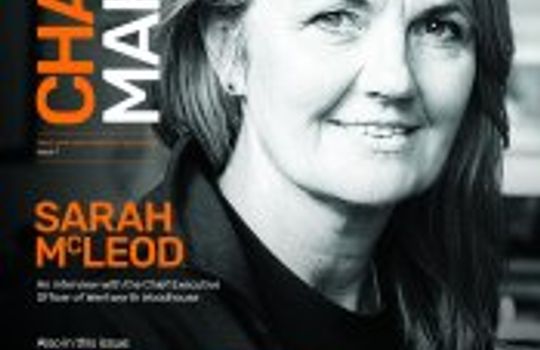 This article is featured in Change Makers magazine Issue 1
Share