An inspirational afternoon with Martin Hibbert
Published: 22nd February 2018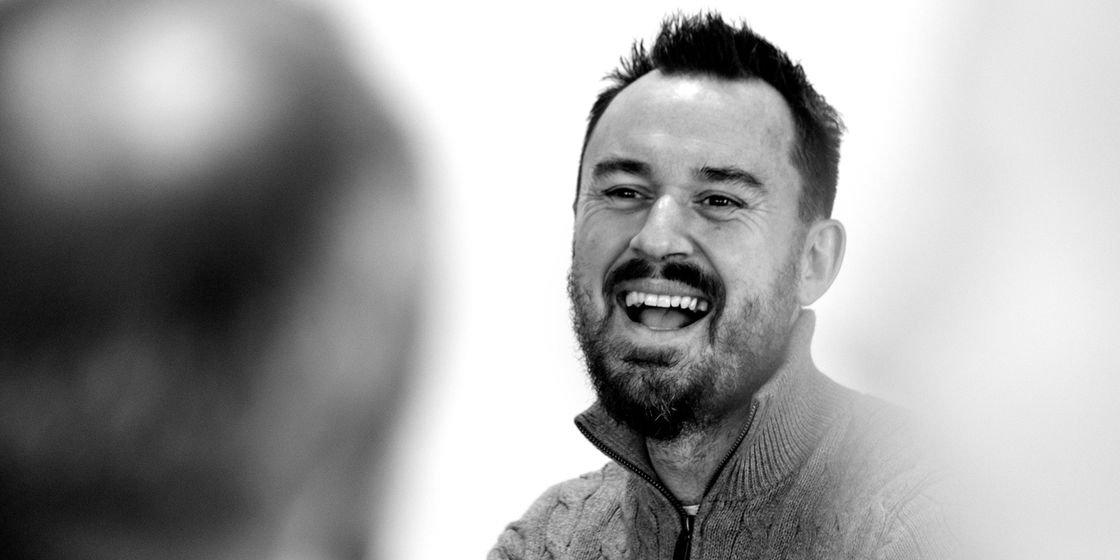 On Friday 9th February 2018, we were delighted to welcome our former consultant, Martin Hibbert, back to our Leeds office. This was the first time that Martin had been back to Yorkshire since the terrible event of the Manchester Arena bombing last May that had such an major impact on Martin and his family.
It was a testament to Martin's popularity that we were able to welcome 25 of his former contacts from the local finance community to meet him for lunch and to listen to him talk for two hours – a very emotional, personal account of that evening at Manchester Arena and everything that has followed since.
It was great to see him in such good spirits, with so much positivity and plans for the future. It was totally awe-inspiring to hear of his involvement in the coming Manchester 10k race in May and his ambitions to be involved in the 2019 Boston Marathon.
We look forward to hearing more details about The Martin Hibbert Charity Foundation. More information to follow soon.