Advertised vacancies in the UK rise to a 9-month high
Published: 6th September 2019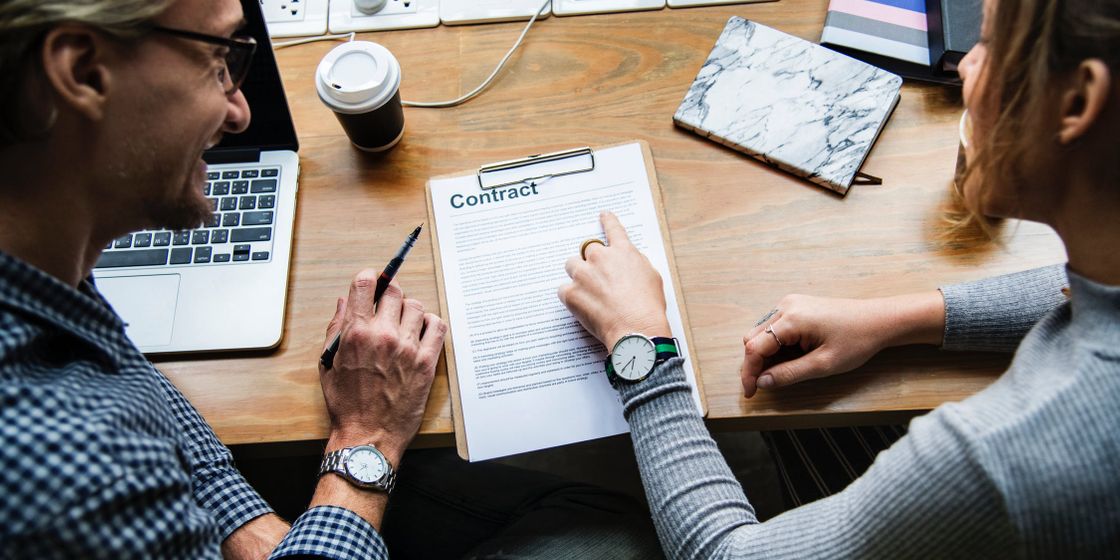 Due to successful hiring strategies, July 2019 saw the number of jobs advertised in the UK rise by an impressive 5% (or 5.3% if we want to be precise), this is the highest recorded figure by job board CV Library since October 2018.
It wasn't just the number of jobs advertised that increased, the number of candidates applying for these jobs also increased by a remarkable 15%. Given the recent shortage of skilled talent in the market, this is definitely a positive thing for the market, and suggests that businesses are both increasing their hiring plans, and receiving a fruitful return on investments made in their recruitment processes and employer value proposition (EVP).
The average starting salary for new positions has also hit a three-month high, growing by a significant 5.6% year on year, which will no doubt be contributing to the increase in candidate applications. It's interesting to note also that, despite the start of the summer holidays and the July heatwave (which usually creates a bit of a quiet spell in the recruitment world!), candidates have been applying for new vacancies instead of getting ready for their holidays.
With Brexit drama looming in the background bringing uncertainty across the board, you would expect employees to be staying put. However, candidates are either being pushed from where they are, or the draw of something new is compelling them to move on – either way it's important that businesses are consistently reviewing and investing in their recruitment design and process, and considering factors such as company benefits, flexible working, and salary levels to ensure they continue to attract the top talent.