Adapting to change
Published: 3rd August 2020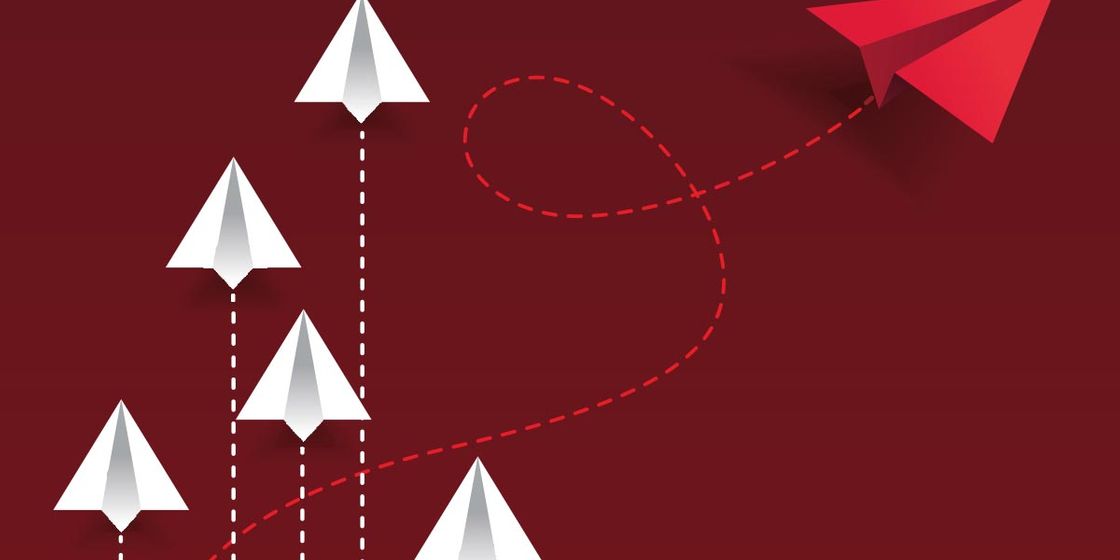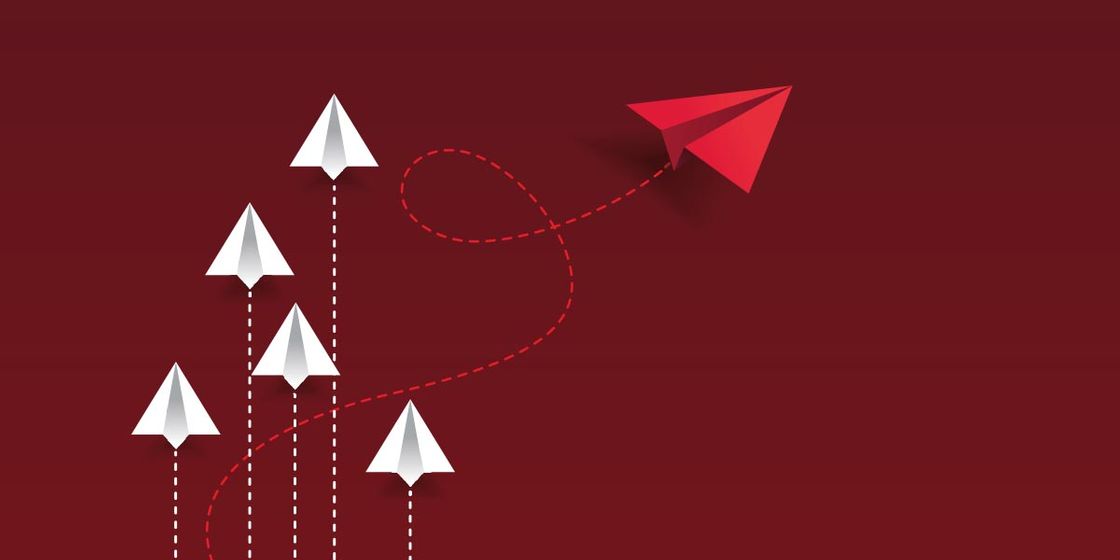 By Leighton Thomas, Recruitment Consultant, Brewster Partners
As we've adapted to working over the past weeks and months we've had to stay agile and reactionary, but now it feels right to start looking at the future and what it's going to look like.
Covid-19 has certainly had an impact on the recruitment industry, so I thought I'd explore the extent to which it has and explore some of the changes we expect to see. Phrases such as 'unprecedented times' and the 'new norm' have been quite suddenly integrated into our regular vocabulary and it highlights the impact and magnitude of the challenging times we are navigating through.
The Recruitment Market
It will be no surprise to anyone that the recruitment sector has been impacted by COVID-19. The demand for both permanent and temporary workers in England fell during March for the first time since the global financial crisis of 2008. (Report on Jobs, REC)
From the 7th March to the 1st April 2020, there was a 15% reduction in the volume of job posting activity. Reduced demand for staff has weighed on pay growth. Salaries awarded to newly placed permanent workers during March rose at the weakest pace since July 2016, while temporary wage inflation eased to its slowest for just over seven years. (JobsOutlook, REC).
Many organisations, ourselves included, have an invested interested in understanding what the long and short term economic impact will be as a result of the pandemic. It is reassuring to see that the The Bank of England recently predicted the rate in which the UK economy will recover from the recessionary period it finds itself. Despite the rapid decline in GDP we will have a fairly steep uplift and recovery in the years ahead.
It has become clear in recent weeks that the recruitment market is starting to pick up pace again as organisations work to trade their way out of the pandemic.
Flexible working
With many of us working from home over the past few months I think it's fair to say it has been a marmite response - some of us love it and others hate it.
What we do know is that a lot of companies adapted well, or if they didn't have the capacity to work from home, they have now put in procedures for this to work in the future as part of more extensive business continuity planning. This has definitely made a lot of companies evaluate if remote working is the future for them, we can even expect to see many organisations working towards becoming carbon neutral by reducing their office spaces and minimising employee travel. This increase in remote and flexible working is here to stay and this will bring new ideas and new roles to the market.
New teams structures - New ideas and more forward thinking
Often, we can get caught up in the pace of our busy working schedules which results in little time to pause for reflection. What the lockdown has done, is give a lot of people the chance to press the reset button, strategies and revaluate.
This will undoubtedly bring about change as organisation leaders start: reconsidering long term strategies, considering restructure or identifying potential skills gaps. With the future very hard to predict, I believe in the short term we will see an increase of short term contracts and temporary assignments as businesses will be very conscientious of spending.
It's crucial now, more than ever to get recruitment done right and increase staff retention rates. A poor hire at mid-manager level with a salary of £42,000 can cost a business more than £132,000*. At Brewster Partners, we have already seen the effects of these developments in the industry and we are ready to support wherever we can.
*www.rec.uk.com/our-view/news/press-releases/hiring-mistakes-are-costing-uk-businesses-billions-each-year-rec
We have been working with companies to support them as they plan organisational restructures, new positions and unfortunately redundancies. With the change in the market we have built incredible relationships with new and existing candidates which has seen more competition for roles and a higher standard of candidates for each position.
How will Recruitment Change?
As the country entered into lockdown we undeniably had some obstacles to navigate and adapt to ensure both candidates and clients had the best recruitment experience they could be offered. I myself, am a big believer in meeting my clients and candidates face to face but when that wasn't an option technology made things possible.
I'm sure there are many of us who only a few months ago hadn't heard of 'Zoom' or 'Webex' but video software such as these have played a pivotal role in keeping us connected. At Brewster Partners we are no strangers to video calls as they have always been an essential tool that we have used to having a more meaningful and personal conversation chat rather than a telephone call.
We have been able to connect candidates with what has become their future employer through Zoom interviews which has kept the recruitment process alive and give candidates the opportunity to start new roles remotely.
We have been able to connect candidates with what has become their future employer through Zoom interviews which has kept the recruitment process alive and give candidates the opportunity to start new roles remotely.
The use of video technology in recruitment, and indeed across all industries has had a profound cost and time-saving impact. Whilst we would always prefer to have personal face to face meetings with individuals, rather than have to juggle diary commitments to allow for travel time, technology allows us to meet from a convenient location without fears of being late, having to reschedule and decline meeting.
New roles and hiring processes which need a quick turnaround will really benefit going forwards. The recruitment process as a whole can be achieved within a shorter timescale whilst still having detailed conversations and understanding your candidates and clients. Throughout lockdown technology and adaptations enabled us to find our clients their dream candidates and help guide candidates through the next stages of their career journeys.
Our commitment to you
Overall, it's been a challenging time for many of us, although we can't for a moment suggest that it will be plain sailing going forwards (life never is), it's encouraging to see how everyone has adapted to overcome difficult circumstances and is starting to look forward and plan for the immediate and long term future.
At Brewster Partners we're always committed to supporting our clients and candidates and we build strong, lasting relationships along the way.
The way we recruit may slightly change but our commitment to providing the best possible service will remain the same.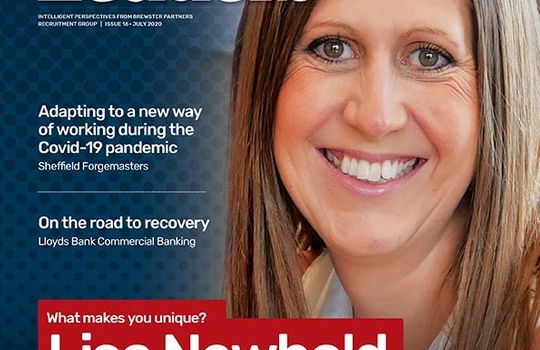 This article is featured in Yorkshire Finance Leaders Magazine Issue 16
Share