Adapting to a new way of working during the Covid-19 pandemic
Published: 4th August 2020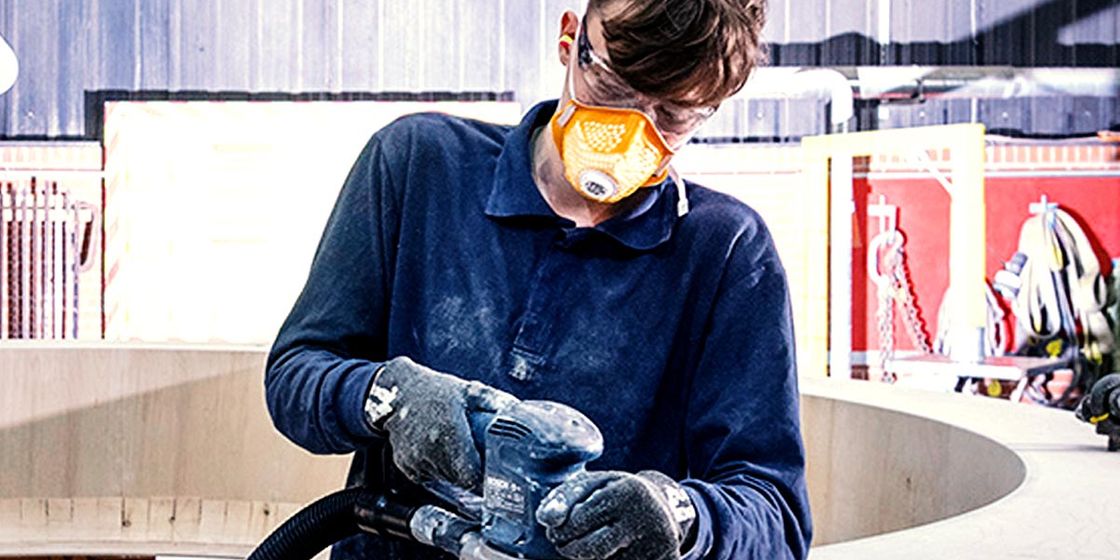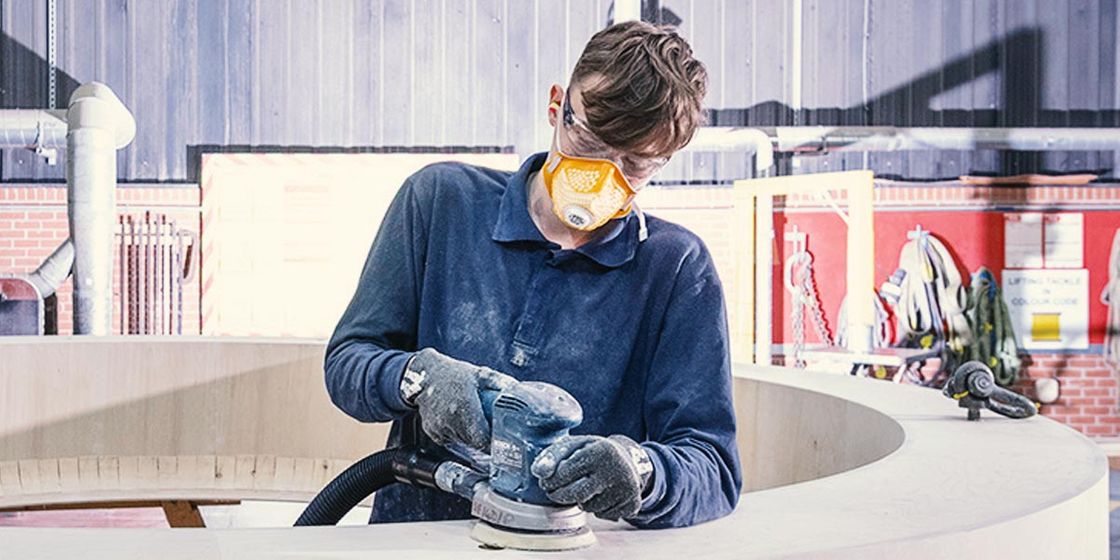 By Stephen Hammell, Chief Financial Officer, Sheffield Forgemasters
Sheffield based steel casting and forging specialist, Sheffield Forgemasters, can trace its history back more than 200 years. During that time the company has overcome many hard times and obstacles, ranging from collapsing markets to business transformation, but nothing in recent years has compared to the impact of the Covid-19 pandemic.
With a large number of external stakeholders, Sheffield Forgemasters bears numerous hallmarks to plc organisations. It operates a different type of governance, but undergoes a similar level of scrutiny and its operational routines are quite similar.
The company underwent substantial board changes in July 2018 with David Bond taking on the role of CEO and the appointment of Stephen Hammell as the new CFO alongside other executive and non-executive board directors, with a view to completely revising the business to cope with harsh economic conditions.
From this starting point in 2018, the management team at Sheffield Forgemasters started completely overhauling the business strategy, halving the company's then £40 million debt as a priority move.
Stephen Hammell, Chief Financial Officer at Sheffield Forgemasters said: "After we'd been able to renegotiate our revenue line, we needed to put something in for our stakeholders, in terms of driving a more efficient business over the medium-term.
"So we developed a transformation plan, focusing on improving operational efficiency and competitiveness. subsequently arranged funding to boost investment in plant reliability and continue to developing more agile ways of working."
When the Covid-19 pandemic hit earlier this year, the management team were accustomed to implementing the levels of radical change that are required when dealing with such a rapidly evolving situation.
The team made a conscious effort to stay ahead of the curve and worked diligently to anticipate developments as far as was possible.
Sheffield Forgemasters' immediate action was to safeguard and protect its employees, including the establishment of strict hygiene and social distancing measures, zoning all areas of the plant and facilitating home working for all vulnerable staff and office based teams.
The key manufacturing areas of the site have remained operational throughout the pandemic, continuing to deliver on customer commitments, supported by the key worker status granted to all parts of the site which are serving national security contracts. The company's operational employees have embraced key worker status, on the proviso that social distancing and Covid-specific health and safety measures are strictly adhered to.
Management teams have balanced the absolute necessity of protecting the health of employees with the preservation of the business, by maintaining safe operations across as much of the site as possible.
Some areas of the business have seen sales impacted by the pandemic, such as the supply of smaller, work rolls forgings for steel and materials processing mills. Once Covid-19 spread, orders from steel mills declined globally as the major producers struggled with a collapse in demand for steel. The oil and gas sector, another key area for Sheffield Forgemasters, has also been hit hard with oil prices falling to historic lows.
Part of the Sheffield Forgemasters' long-term view includes efforts to further increase investment in the company's plant and equipment, which will increase its efficiency and allow the business to hone its competitive edge, vital in combating economic changes.
Stephen Hammell said: "Large parts of this site are quite old with a huge legacy of asset inheritance from different companies, which have been absorbed into the business over its 200 plus year history.
"We are addressing this challenge at pace, with some large investments in new plant equipment and it will require more investment, so we're looking at how we can proactively shape the business to continue its long history in this city."
Planned investment is still continuing in key areas of the site despite the difficulties posed by Covid-19, which initially presented enormous challenges due to the restriction of any visitors to the plant.
However, the rapid deployment of social distancing, hygiene and strict health and safety measures across the company's 64 acre site has now meant that key contractors are able to visit and carry out these upgrades.
These upgrades and investments to the site are vital to Sheffield Forgemasters ability to react with agility and pace to the challenges posed by the pandemic. The company's enormous breadth of capabilities and skills means that downturns in certain markets can be overcome by focussing on others, a skill it demonstrated during the last recession through its move to capitalise on defence markets as other revenue streams fell.
Despite a variety of challenging conditions posed by the global economy and Covid-19, Sheffield Forgemasters' management made the decision to contribute to the fight against the pandemic in whatever way they could.
As a result the company's Research, Design and Technology (RD&T) department is now producing 3D printed components for protective visors used by NHS staff, an option which came about in response to a request from 3D print solutions provider, Solid Print3D.
The initiative coincided with Dan Jarvis, the mayor of the Sheffield city region, issuing a call to arms for South Yorkshire businesses to join the national effort and help make life-saving medical equipment during the pandemic.
RD&T uses its 3D printing output to produce models and prototypes for ultra-large, complex steel components, but with the ability to 3D print the visor components, the business is more than happy to play its part in assisting the fight against the pandemic.
David Bond, CEO at Sheffield Forgemasters, said: "We don't have large scale facilities for 3D printing, but it is important for us to do what we can at this difficult time for our NHS workers and each visor that is constructed could potentially save a person's life.
"We normally use our 3D print output to establish what we can achieve in large-scale engineering terms and so it is very much utilised on a bespoke basis rather than for production runs, but we are up for the challenge and really want to help out."
Sheffield Forgemasters would like to encourage any other companies that have a 3D printing capability to respond to the request. The request, best designs and guidance, can be found on the Solid Print3D website: www.solidprint3d.co.uk/corona-virus-groups-that-are-3d-printing-facemasks/
David added: "We welcomed the call to arms by the Sheffield City Region Mayor for South Yorkshire businesses to join the NHS supply drive and hope that more companies will come forward to offer whatever help they can."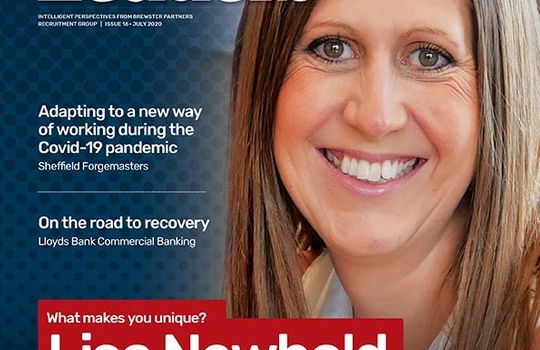 This article is featured in Yorkshire Finance Leaders Magazine Issue 16
Share