Accounting and Finance benefits to expect in 2021
Published: 15th January 2021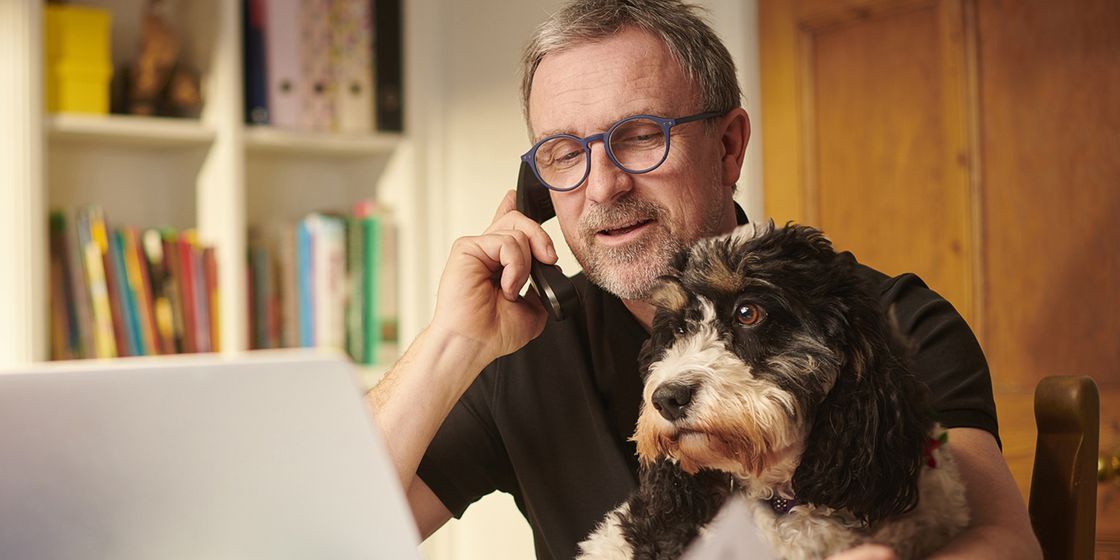 2020 was a tough year for those in the Accounting and Finance Sector, as well as many others. It's been an incredibly challenging year for organisations who've had to adapt, pivot and change numerous times in order to keep staff in jobs, continue serving their customers and stay afloat.
Despite the challenges of 2020, many organisations have had very successful years even with all the pandemic-induced chaos. Many have seen the shift to working from home overnight as a positive thing and have used it as an opportunity to strengthen certain areas of their business.
With the COVID-19 vaccination now in circulation and with the fresh start that always comes with a new year, many are starting to feel more positive and are looking on the bright side of the pandemic. This means many employees are now thinking about what benefits they may see in 2021 in their working lives.
Here are the benefits we see organisations making more available to accounting and finance employees…
A more permanent move to flexible working
One benefit of organisations being forced to move to flexible working overnight due to the initial lockdown is that they've been able to see that it is possible for employees to work successfully from home. Many organisations have seen this as a positive move, and one that they wish to continue with once the pandemic is over, allowing employees to have more flexibility and the opportunity to fit their work around their life, rather than the other way around.
This is something that is being welcomed by employees who are expressing a want to work more flexibly – some days from home and others in the office – on an ongoing basis once working life is back to normality.
Better levels of mental health support
Having employees work from home during incredibly tough times has meant that the majority of organisations have adapted to offering better support for those who are struggling with mental health. HR departments had to make major changes to be able to support employees from distance and managers and leaders have had to play a big part in this too.
This means regular check ins with every employee, having a clear and easily accessible mental health policy and processes and going above and beyond to ensure staff are supported and know that mental health is a priority.
Buyable annual leave
In the spirit of organisations offering more flexibility to their teams, many employees may be looking for added benefits such as the ability to 'purchase' more annual leave. Incentives like this give employees added feelings of freedom and can be seen as incredibly beneficial to many.
Organisations that embrace the offering of benefits such as these to their employees will see a number of positive changes associated with this.
One benefit to organisations is that by being more flexible with staff, they'll foster a better workplace culture. Allowing staff to work flexibly and remotely when they wish to do so sends a signal that you are placing trust into employees that they will do what's required of them even when they're not in the office environment under the watchful eye of their manager.
Another plus for organisations is that by offering these employee benefits, the organisation will become much more attractive to potential new hires. It'll help organisations stand out from their competitors and allow them to attract the highest-quality talent from a talent pool that is larger than ever before due to job losses and redundancies due to COVID-19.