Accountants need to be on alert for fraud now more than ever
Published: 8th June 2021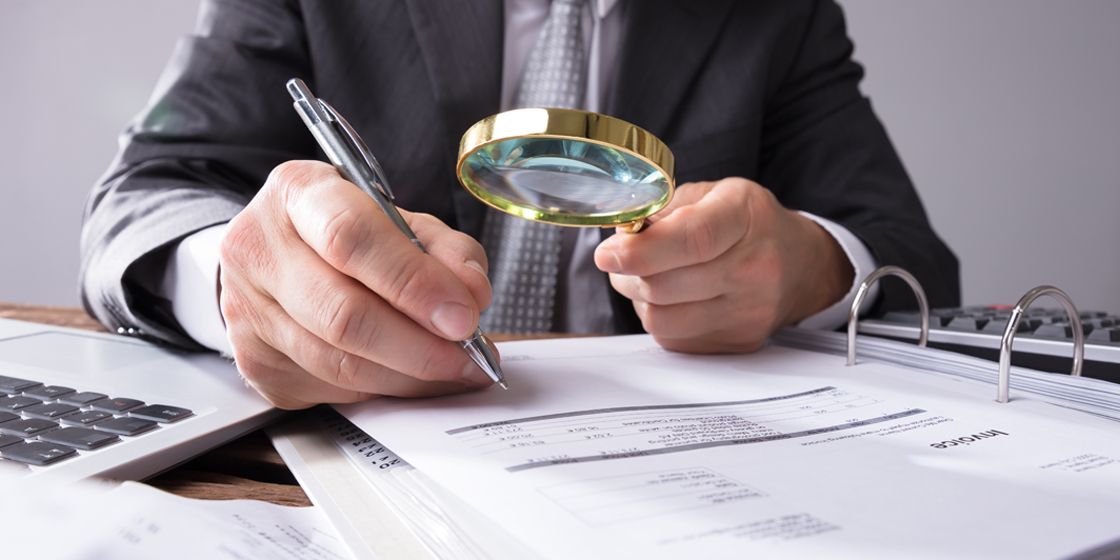 A new report released by the Association of Chartered Certified Accountants (ACCA) [source] has warned that accountants need to be alert when taking on new clients and ensure anti-fraud checks are as thorough and rigorous as possible. This is due to an increase in criminal activity that has been brought about by the COVID-19 pandemic. The report recommends finance professionals use digital technology checks and warns against trusting 'gut-feel' when it comes to clients.
The report showed that overwhelmingly, smaller practices rely on their own perception, view and personal recommendations from other clients and friends when it comes to trusting that new clients aren't involved in money laundering or other fraudulent activities.
Only 49% of respondents to the survey said they run any form of online checks on new clients. It showed they instead check identities using passports and other traditional paper methods. 65% also said they continue to rely solely on manual record-keeping of physical documents.
The report showed that Accountants who responded to the survey are unsure about putting in place digital tools for identity verification and checking financial records. They stated that this was due to the digital tools being expensive and not always relevant for smaller practices.
Author of the report and Head of Taxation at ACCA, Jason Piper, said; "As businesses struggle to survive and cash flow is squeezed, the temptation to cut corners or take advantage of some 'too good to be true' opportunity will increase. Perhaps the most significant risk comes from the overconfident accountant who assumes themselves to be capable of assessments which are not realistically within their ability."
The survey concludes that many Accountants could see real benefits from using digital anti-fraud tools and that the best way to spark an uptake in their use is if software producers and regulators work together to ensure the technology is as affordable as possible and is also available across the globe to all.
To speak to one of our Accountancy & Finance recruitment team, please call 0114 399 2670