Accountancy & Finance Salary Survey available now
Published: 15th January 2015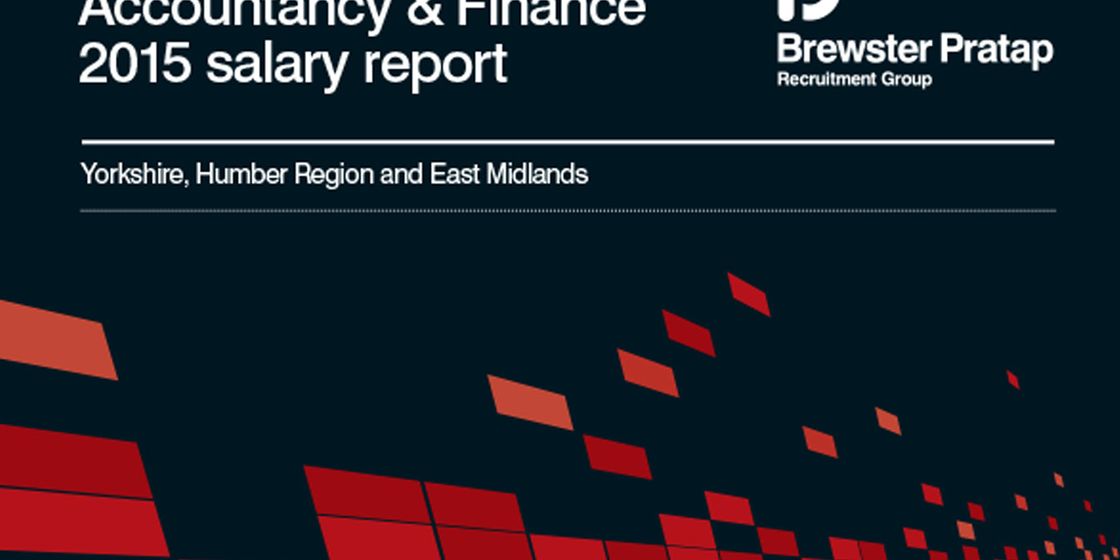 We are pleased to announce the release of our Accountancy & Finance Salary Survey for 2015.
Across the Yorkshire, Humber, North Lincolnshire and North East Midlands regions salaries in the accountancy sector saw an overall upward trend in the past year. Results show an increase in salaries in 2014 of between 3% and 5% in the accountancy sector.
To read more about these trends, click here to download the pdf.