Accountancy & Finance Recruitment Salary Report
Published: 31st March 2021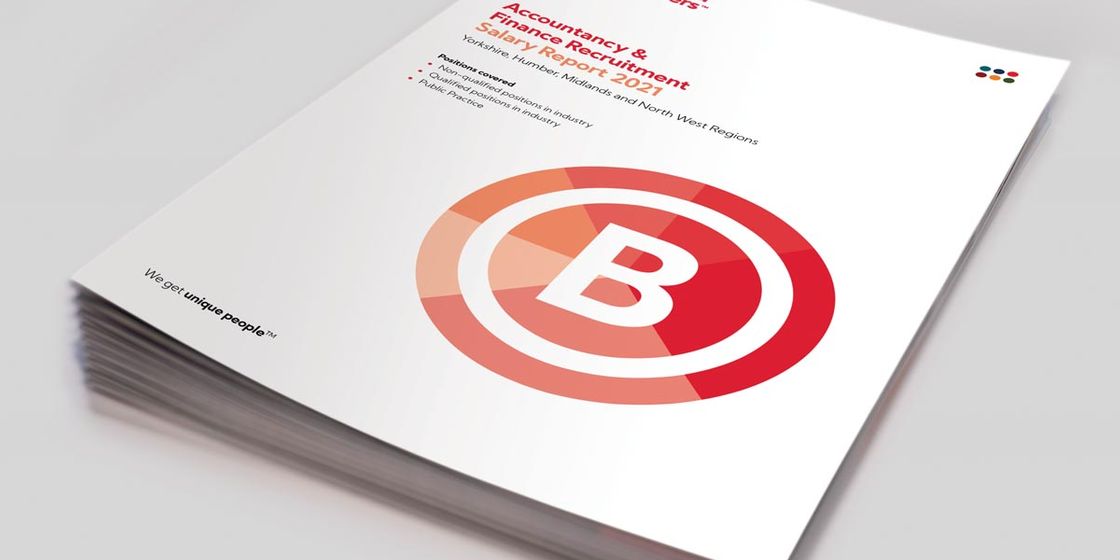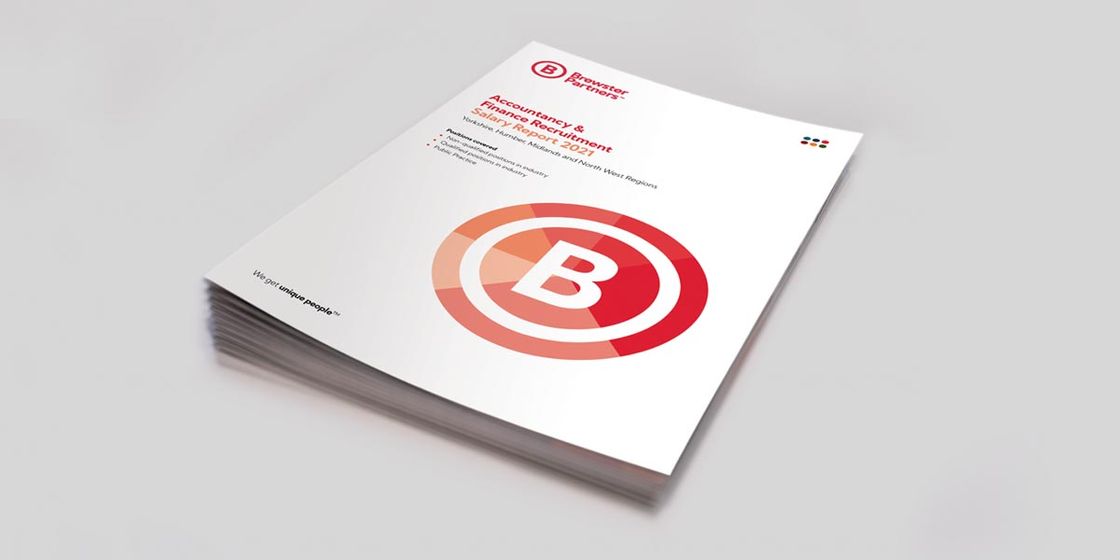 Brewster Partners are excited to announce the release of our 2021 Accountancy & Finance Recruitment Salary Report. This handy guide reviews salary levels across the Yorkshire, Humber, Midlands & North West regions.
We've analysed the market from a wide variety of sources including; our Consulting team's expertise, online resources, extensive networks and our CRM system. This allows us to pull together real job market data in order to aid your benchmarking and retention decisions.
This guide is a go-to, not just for noting minimum, maximum and typical salary levels organised by individual roles, but also for giving an insight into the recruitment process and company culture & benefits.
This year, more than ever, organisations will be analysing the remuneration packages offered to their employees, and improvements will be more than likely, and not all of them monetary.
So, as you look forward to the challenges ahead, our Salary Report will offer you a valuable guide to the market. For more information, download our Accountancy & Finance Salary Report here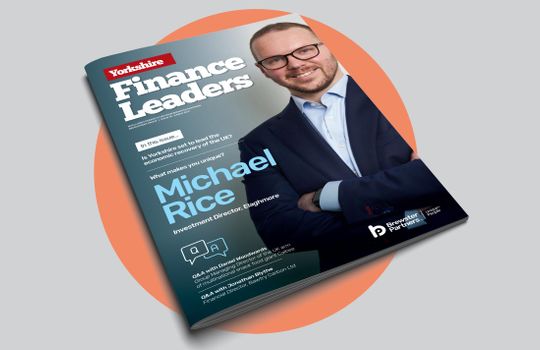 This article is featured in Yorkshire Finance Leaders Magazine Issue 18
Share