A 'tweet' moment – Brewster Pratap reach 1,000 Twitter followers
Published: 27th February 2018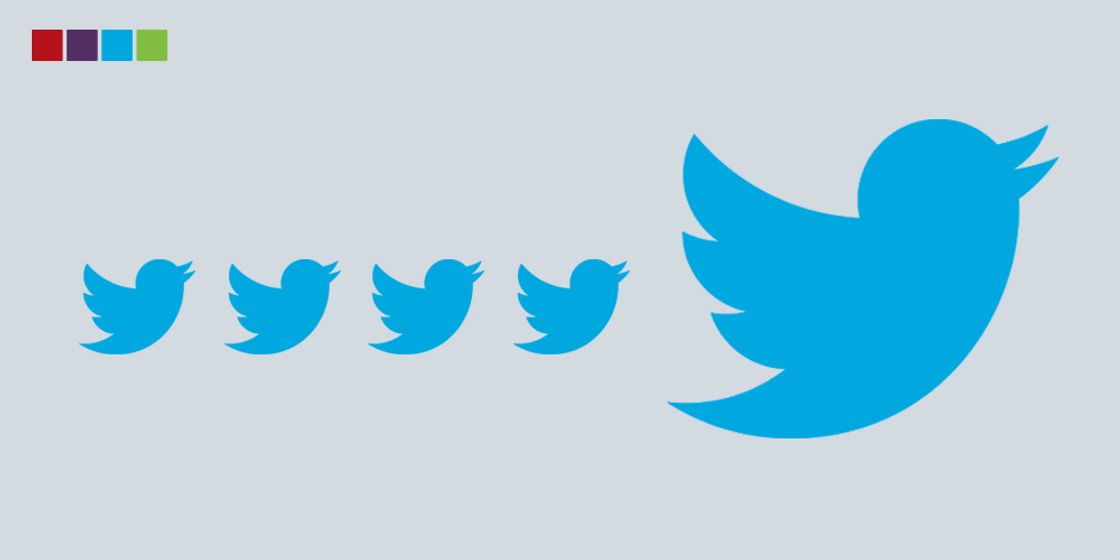 Brewster Pratap are delighted to have reached 1,000 followers on Twitter! Thanks everyone for taking the time to follow us.
Like Twitter, Brewster Pratap is all about connecting people and by following us, you'll have access to a wealth of information that we share on topics, such as; recruitment trends, salary reports, talent acquisition and resourcing solutions, all the things that would interest you as an employer or employee.
Thank you for supporting us, for providing feedback and taking part in discussions. We look forward to welcoming new followers and continue to grow our Twitter base.