A great time to be a Newly Qualified Accountant
Published: 20th January 2017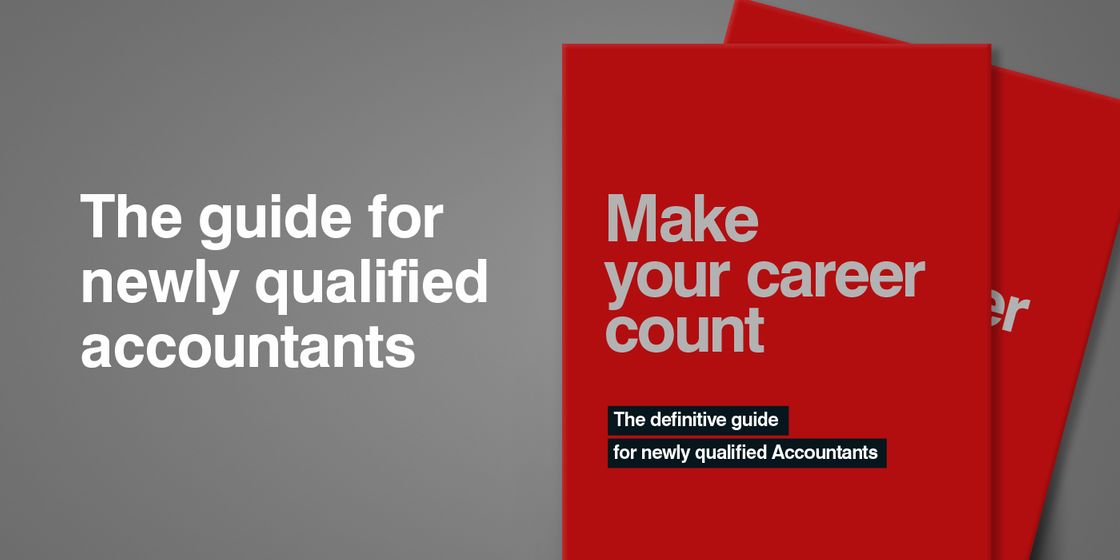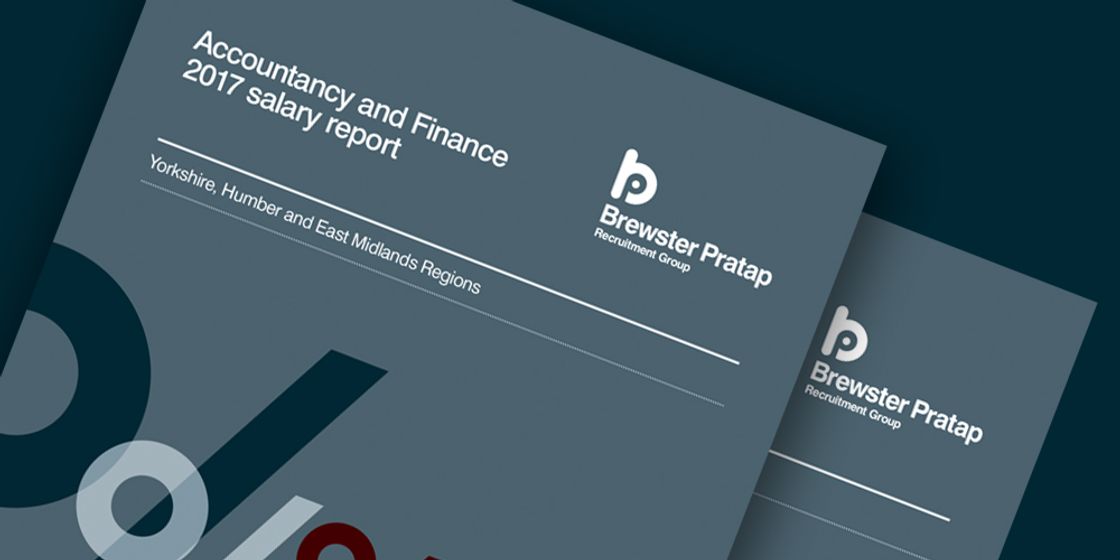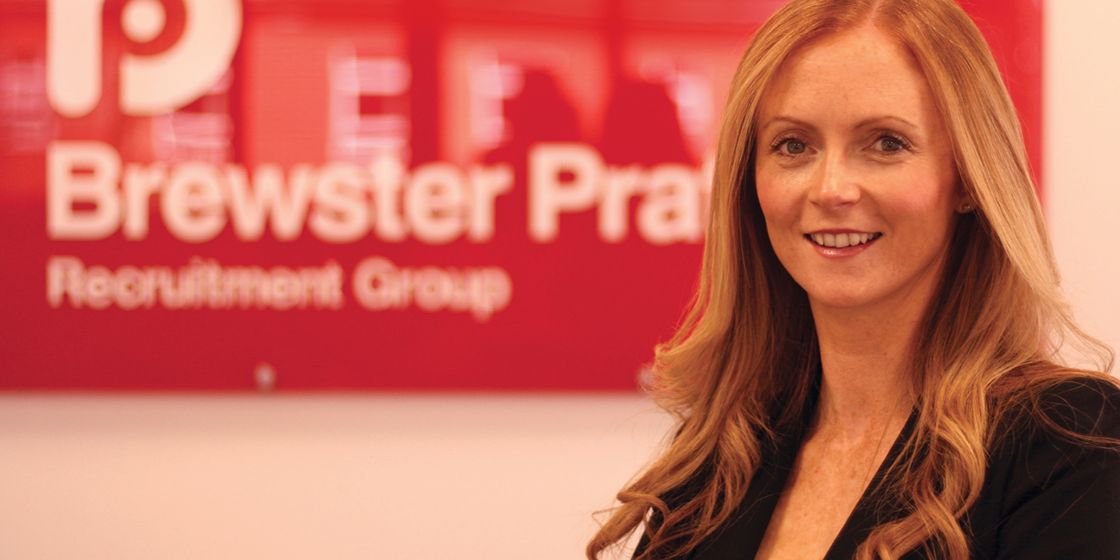 In our experience there has not been a time when the demand has exceeded the supply of newly qualified ACA, ACCA or CIMA candidates by such a margin as it did in 2016. Our Leeds office is managing a large number of opportunities for these candidates across the profession and private sector – in corporates, SMEs and advisory roles.
The latest results for ACA and ACCA students have been published in January, (CIMA produces results on an ongoing basis throughout the year). This will create a new pool of candidates who can benefit from these opportunities and the growing reward packages.
Choosing a first job after qualification can be a daunting prospect. We are keen to help each candidate make the right decision for them now and in the longer term. We have produced a salary survey that offers up-to-date advice, our 114 page guide for newly qualified Accountants 'Make your career count' and I will always make myself available to meet with candidates wanting to take the first step to deciding their next career move.
Please email me on gmcbride@brewsterpratap.co.uk or call me on 07792 268602 to receive a copy of our publications or to arrange a time to speak.