6 simple measures to maintain motivation
Published: 22nd September 2020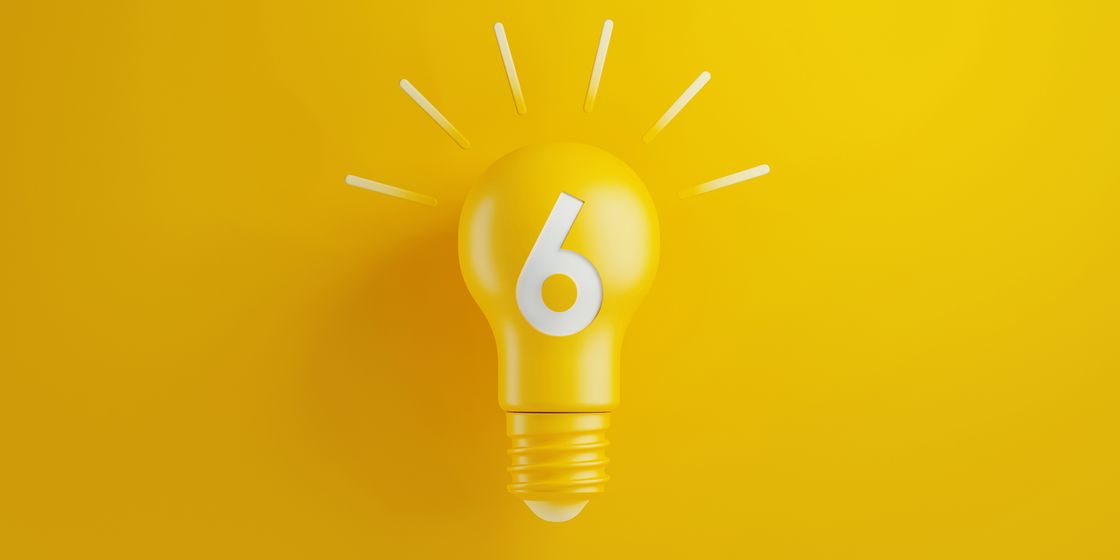 Ever take a look at some of the people around you and wonder how they manage to stay so motivated and driven all of the time? It's not always easy to stay positive and keep that spring in your step, particularly when times are challenging or rough.
It's also ok to slow down the pace sometimes, we're human after all and going 100 miles-an-hour 24/7 isn't manageable long term. However, if you're looking for a little motivation boost here are 6 simple things you can do:
Surround yourself with highly motivated people
Have you ever heard that you're most influenced by the closest 5 people you have around you? It's absolutely true. Are the people around you motivating you and having a positive influence on your life and career? If not, it may be time to make a change. If you're surrounded by inspiring, motivated and driven people, their influence will rub off on you and you'll naturally strive to work harder and become more successful.
Look for the positives around you
If you always see the negativity in situations, it's likely that you'll attract more negativity into your life. If you always try to see the positives, you'll see far more positives around you. That's why it's important to try to see the good in every situation, learn from the people around you and be prepared to help others around you too.
Don't worry about things outside of your control
People who are highly successful and motivated tend not to worry about things that are outside of their control. They don't blame things on other people and are willing to be held accountable for things the that are within their control.
Learn more everyday
Those who are highly motivated are always striving to learn more each and every day. This means the more they learn, the more they're able to improve. This means reading every day, continuous professional development and always striving to be the best you can be.
Focus on solutions, not problems
People who are highly motivated work best by focusing on solutions, not problems. Instead of dwelling on negativity, they focus on what can be done to improve the situation and work towards a resolution.
Continuously set goals
Motivated people focus on setting goals and always work towards achieving them. They also celebrate each step they take towards their goal, which can help motivate them towards further success. This can help drive them onto far higher levels of success than others.