5 ways to consistently build customer loyalty
Published: 23rd November 2020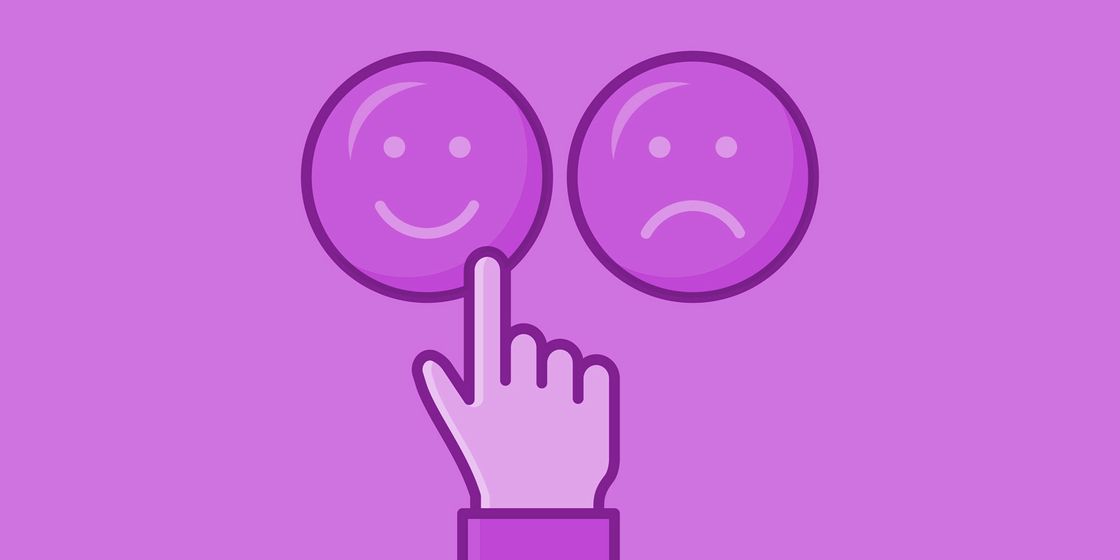 Organisations should not underestimate the importance of building customer loyalty. Loyalty means having customers who return time and time again, as they like an organisation's offering and prefer it over their competitors. This means building a network of people who consistently choose your brand over the others out there and make a huge difference to turnover and success.
Here are some tips to help increase customer retention and build brand loyalty for your organisation
1. Make customers feel something
Making your clients or customers feel special and appreciated seems pretty obvious, right? It's a sure fire way to help ensure they turn into repeat, loyal customers. But figuring out how do this authentically and in a way that sets your organisation apart from others isn't always the easiest thing to do.
It's crucial to begin by developing a clear understanding of exactly who your customer base is and what it is that makes them tick. Once you have established this information you can then approach your client and customer interactions better equipped to satisfy their wants and needs.
It's all about showing your customers that you don't just want to provide a service or product, but actually want to make their lives better.
2. Reward their loyalty
Everyone likes to feel appreciated, so rewarding customers for their loyalty is a great way to show appreciation. Consider developing a scheme where customers can earn points for money spent and use their points towards discounts, money off vouchers or a free product or service depending on your business offering.
This is simple for organisations to do, but can make a huge difference to how a brand is perceived.
3. Focus on customer experience
Taking a step back and thinking about the full customer experience from start to finish is a great way to determine what areas can be improved and what could be done better. Doing this from a detached viewpoint is vital – so really pretend to be a customer every step of the journey, rather than simply seeing it from your perspective. Put yourself in your customer's shoes and once you've had that experience, question what could have been made better and what was already excellent.
Striving to always better the customer experience is crucial. There will always be other companies out there who offer the same as what your organisation does and new businesses will pop up from time to time that will want to entice your customers away. Ensuring your organisation delivers the best possible service is key to ensuring it endures for many years and isn't overshadowed by new players in the market.
4. Nail your branding
Getting your branding right is a huge part of attracting customers and having them come back to your organisation again and again. Authenticity with regards to how you interact with your customers and promote your organisation is what will really set you apart in a competitive marketplace. Your brand and style should run through your organisation as if it is the DNA of the whole outfit. Every touchpoint must be considered and consistent to make it clear to your clients and customers that the high standards of service and excellent image is just part and parcel of who you are as a business.
5. Ensure customer interactions support brand loyalty
Ensuring your customer has the best experience possible means all of your employees need to be singing from the same hymn sheet when it comes to the tone and style used for all customer-facing interactions. There should be procedures in place for greeting customers, processing orders, dealing with complaints and issues, special requests and everything else that is business and industry specific.
It is often the human side of an organisation that can be the most difficult to shape in support of a brand image, but it is definitely one of the most crucial elements that goes towards building brand loyalty.
Getting all of the above points right can be the difference between a good organisation and a really great one. Customer loyalty can be make or break for many businesses, so spending time working on all of the areas above will bring undoubted rewards.