5 top tips for building an excellent customer care team
Published: 19th August 2020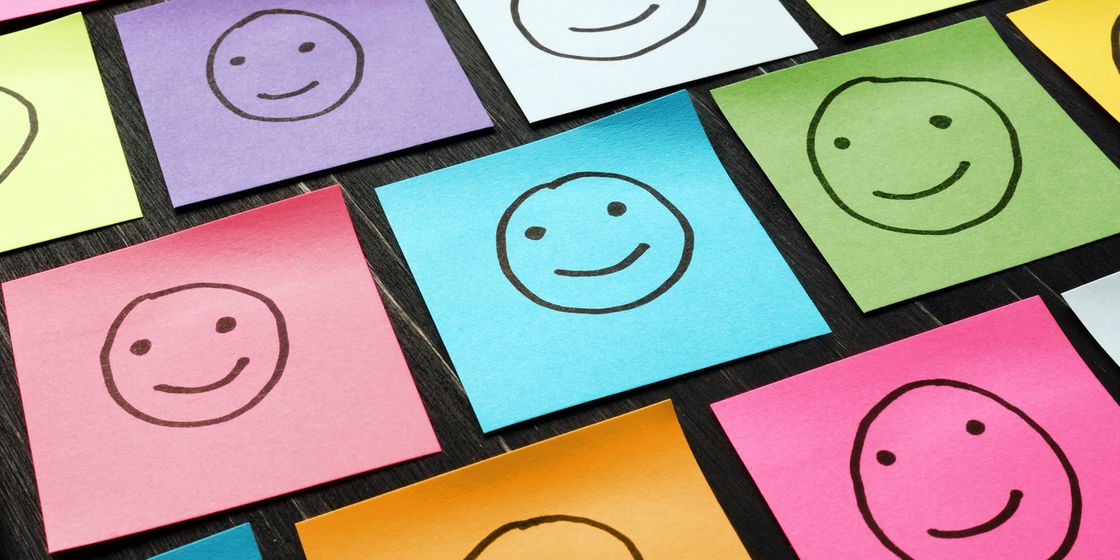 Customer care teams are in place to keep customers happy, because without customers, businesses simply won't survive. That's why it's vital to have a customer care team that provides the highest level of customer service that customers appreciate and know they can depend upon.
Here are 5 top tips for building the best customer care team possible…
1. Set customer care objectives
Your customer care team's foundations will depend on your business model, target customer and industry, and the objectives of the team will define the role of the group and of the individuals within the team.
Things that should be considered are; what exactly the team will do, how they will communicate and connect with customers, whether they will handle a core set of issues, will members of the team have specific roles and much more. Being clear from the beginning will help to drive the focus of the team from the outset.
2. Attract the highest-quality talent
It goes without saying that to have an excellent customer care team, organisations must attract and hire the best talent. Building and maintaining a strong and attractive employer brand is crucial for this, as well as having a great company culture, excellent recruitment process and attractive compensation.
3. A superb onboarding process
Once you've attracted top talent into the recruitment process, it's imperative that organisations follow through with a fantastic onboarding process. This means engaging with new starts, making them feel welcomed and valued from the beginning, giving them all of the tools and information they need to do their job well and going above and beyond to make them feel part of their team and the organisation.
4. Keep your team engaged
Engaged teams are better for businesses, so keeping the customer care team (as well as all the others teams) engaged is a must. Providing detailed feedback, encouraging continuous learning and development and providing plenty of opportunities for career growth are all ways in which organisations can help keep their employees engaged.
5. Show employees appreciation
Giving staff recognition for great work and showing they are appreciated helps to further keep employees engaged and motivated to do a good job and to go above and beyond when necessary.
Follow all of these tips to create a customer care team that will support your organisation in the very best way and provide excellent service to all of your customers, fostering loyalty and growth.