Five communication cues for candidates
Published: 16th December 2019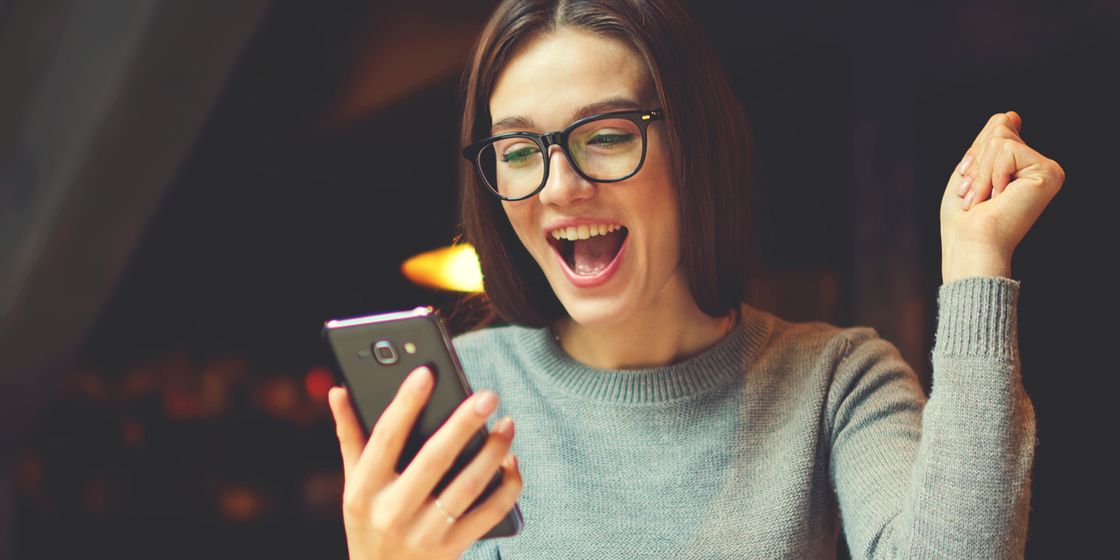 We've rounded up a selection of hints and tips that might help you if you are a candidate looking for a new role, based on helpful feedback from a selection of our 30+ recruiters.

1) If you are actively looking for a new job, always make sure to setup a relevant and professional answerphone message.
There are a number of reasons a recruiter's call can go unanswered. Aside from us having to call when you are probably at work, a lot of office landline numbers appear as private/withheld which, understandably, not everybody is in a hurry to answer.
This isn't usually an issue unless: a) the call cannot go to voicemail, b) voicemails aren't picked up regularly, or, c) said voicemail message has inappropriate content putting the recruiter/recruiting manager off leaving a message.
IF YOU ARE A JOB SEEKER PLEASE DO NOT SET YOUR PHONE UP TO NOT ACCEPT CALLS FROM PRIVATE NUMBERS – if recruiters are in a CV race then they are going to select the CVs of those who take the calls/respond to their voicemails

2) When writing a CV, make sure to include the most important contact details: location, email address and mobile phone number. Although this may seem quite an obvious point, it's actually a very relevant one as these are often missed from CVs.
We always assume this is down to a person worrying about their personal details being shared, so we must stress that we take GDPR very seriously and NEVER SHARE YOUR DATA.
This information is crucial to us doing our job as timely and efficiently as possible, and of course, our job is to find you a job.
3) If you are applying for jobs, keep an eye on your email inbox, text messages and missed calls.
It's okay if we call or email you and you can't answer immediately for whatever reason, but be sure to get back in touch as soon as possible – ideally, the same day. This way we know you're still keen and we can carry on getting things rolling for you as fast as possible. We know you don't want to be waiting around when making such a big life change, so it's always useful to help us help you.
4) Always be honest about any other job interviews you are attending, in order to manage everybody's expectations, including your own.
We know it's the general consensus that when we ask about your other interviews, we are just being nosey, but this isn't the case.
We ask this to help you, the candidate, as much as anything else. By knowing your interview schedule, preferences and feedback, we can make sure we manage every party's time and expectations as efficiently as possible. Each person involved in this process is just one cog in the wheel that is finding you your dream job.
5) Be concise when sharing your availability.
Often, candidates feel they are being unhelpful or awkward when listing their availability very specifically; this is quite the contrary. There is nothing wrong with sending your consultant a detailed list of your availability. They will always do everything they can to make your availability match the clients, before asking you for alternate times and dates.
We hope these pointers have given you plenty to think about if you are looking to start 2020 with a bang and change up your career. Please feel free to get in touch to discuss your next move in Yorkshire, Humber or the East Midlands.