Four ways to supercharge your online networking
Published: 2nd October 2020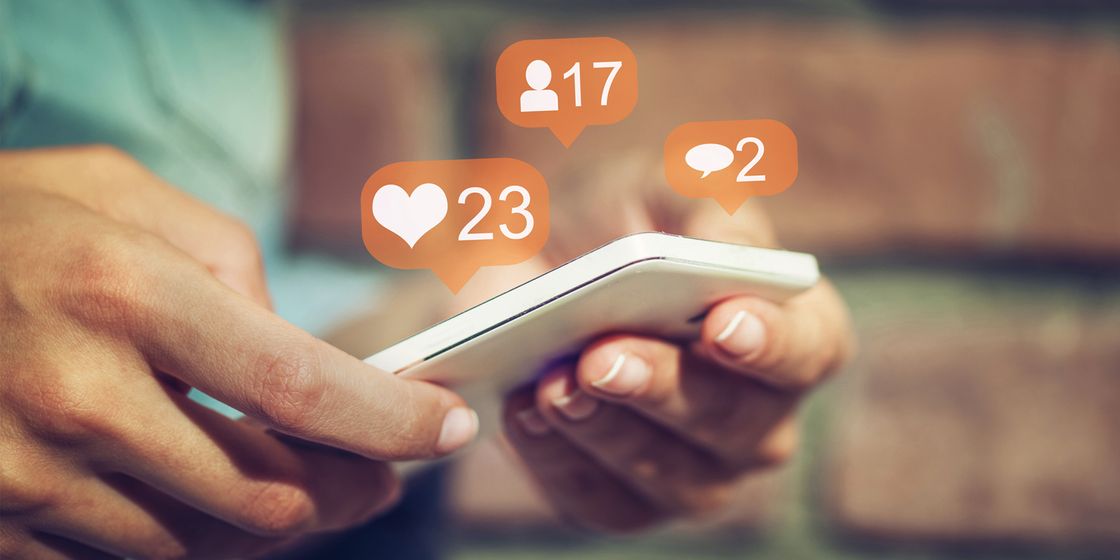 Networking has always been crucial for businesses and individuals, but it's become rather more difficult due to the pandemic that has the vast majority of people working from home, not interacting in person anywhere near as much, and not meeting new people. This means the importance on online networking has really come to the fore.
Here are four ways you can maximise online networking and build a network of great people…
1. Try new things
When traditional networking isn't possible, people must be open to online networking in a variety of different formats. This might mean joining a Facebook group of like-minded individuals, participating in virtual networking events, joining conferences via Zoom and connecting with people on LinkedIn. Online networking isn't nearly as scary as doing it in person, so don't be afraid to put yourself out there!
2. Don't focus on yourself
Too often when networking people focus on themselves and what they can offer and aren't open to listening to others. Listening and responding to others will give you more insight into who they are and what they do and can be great if you're able to help them with any issues they currently have or may have in the future.
3. Take it offline too
There are some times when a quick email does the job perfectly, but other times a phone call is the best course of action. It's easy for others to ignore an email or forget to reply, but it's far harder to ignore a phone call. Don't be afraid to go for that personal touch and pick up the phone and actually talk.
4. Always follow up
The number one networking mistake is not following up after meeting someone. A couple of days later it's imperative to follow up with a quick email, message, note or phone call. Be sure to bring up a topic you discussed or mention something that you were talking about that will make you stand out in their mind and help build your new relationship.
Networking can seem scary but unfortunately it's pretty necessary if you want to make good connections in the business world. Online networking can be far less intimidating than traditional networking, so now is the perfect time to dive head first into making associations online that can flourish into great new connections.