4 tips on how to deliver the best employee experience remotely
Published: 5th June 2020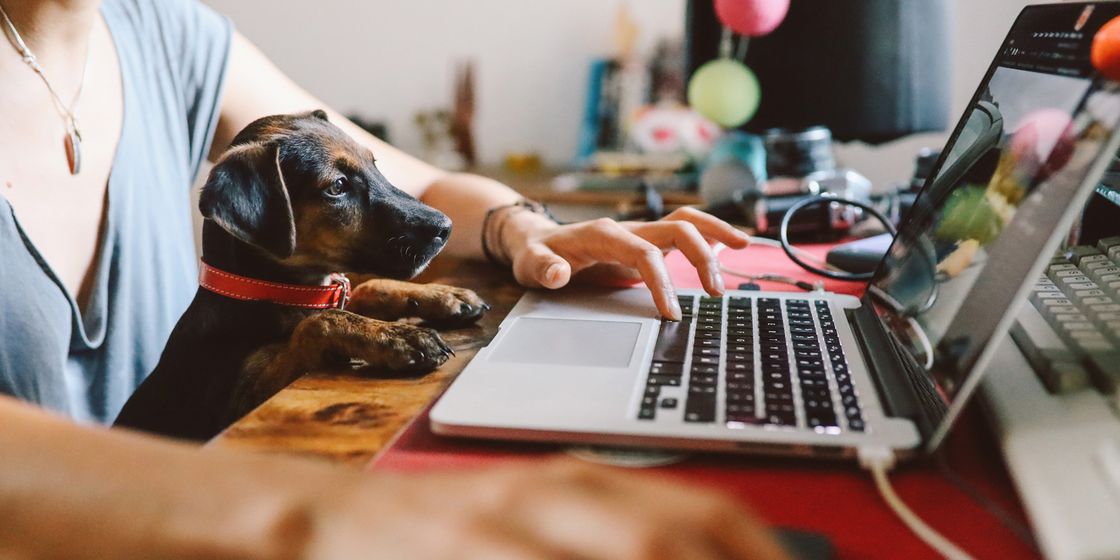 The current Coronavirus pandemic has meant that companies had to adapt overnight to having their employees work from home rather than in the familiar surroundings of their offices. This has meant big changes and a steep learning curve for many organisations, especially those who have never had team members working remotely before.
As organisations start to consider what things will look like post lockdown it's fair to assume many will be looking at the working environment very differently. We can expect some businesses having fully occupied offices when it's safe and reasonable to do so, others may have a hybrid and flexible mixture of office/remote working and some may simply decide to continue as a permanently remote business.
Whichever path your organisation takes in the coming months ahead, it's important to have employee experience as a key consideration. Getting the remote working experience right for team members can mean the difference between productive, dedicated and engaged employees and those who are disengaged and excluded.
So, how can you ensure you're delivering the best employee experience for remote working employees?
1. Give employees the right equipment
To be able to do their jobs properly, employees must have the right equipment that works in the way it should. Ensure your team has everything they need and if working from home is likely to be the way forward for an extended period of time for your organisation, it may be a good idea to offer ergonomic chairs and desks to ensure they're comfortable and productive while working from home.
2. Have IT support available
It's crucial that IT support is available to employees and that they know how to access support quickly and easily. A remote IT service is the perfect solution and this can even be outsourced to a dedicated company, if your organisation doesn't have its own IT department at present.
3. Keep lines of communication open
It's so important to keep good, open communication when employees are working from home. Leaders must be reaching out frequently to employees and make themselves available whenever team members need them. Processes should be put in place for giving feedback and everything should be as transparent as it can be.
4. Make working from home as easy as possible
Making working from home as easy as possible for employees during turbulent times such as these is a must to reduce stress and anxiety. If feasible you should offer flexible working hours to employees who need them, ensure staff have access to all of the files and systems they require and make everything as simple and straightforward as it possibly can be.