4 things to expect in Marketing and Digital in 2021
Published: 3rd February 2021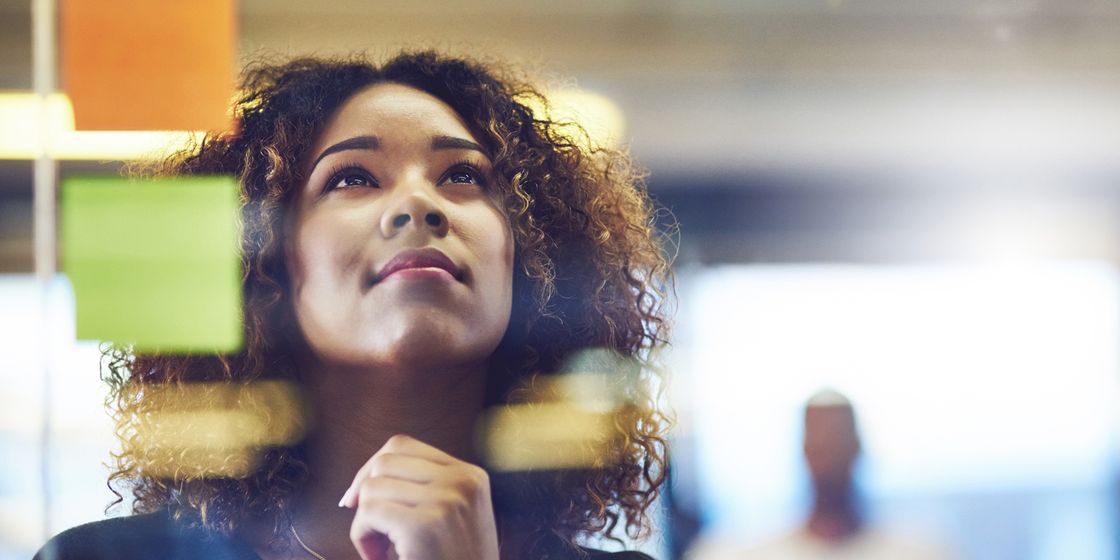 2020 was a crazy and unpredictable year for everyone and this definitely translated into what we saw in the digital and marketing worlds. 2021 is now here and we're taking a look at what we expect to see this year in the digital and marketing worlds…
1. Brands trying to connect with customers
2020 saw huge changes in the way in which people worked, shopped, lived, connected and socialised, with everyone shifting to doing so much more online than ever before. As a result of this, many drastically changed their expectations when it comes to brands making their views known on huge social, political and economic issues. This has meant that consumers now have new expectations on how, why and when brands engage with them.
Consumers are increasingly looking for organisations to show their contribution to fighting important issues in the world and they aren't willing to make purchases with or place their loyalty with companies who aren't contributing to the conversation on important social issues.
This is especially true for Generation Z, the generation who have grown up with the internet. They are increasingly favouring brands who are willing to throw their hat into the ring and comment on social issues and make their views known.
Brands now need to know when to make their views and stance known to the world, their customers and consumers. Then, the next step is to know how to correctly communicate these to the world, be that through social media platforms, via digital adverts or another method. It can be tricky when commenting on huge issues, but being authentic and putting across educated, well thought out messaging is key.
2. Advances in visual technology
During a time when shopping has been so changed due to the pandemic and various different lockdowns, brands have been developing more technology that allows consumers a more digitally advanced shopping experience.
For example, car companies are using visual technology and Augmented Reality to show potential customers the interiors of their vehicles, how they would look sitting on a driveway and let customers interact with the vehicles as though they were in front of them.
Furniture and home furnishings companies now have technology that allows users to see how a specific piece of furniture or furnishing would look in their home, meaning users can avoid buying things that look good in a shop but don't suit their home or are too big or small for their space.
Technology like this has been available and in use by some brands for several years now, however, the changing world of shopping due to the pandemic has meant more organisations are now utilising them as crucial tools rather than as 'nice to haves'.
We believe that even when the world returns to some sense of normality and consumers are able to return to shopping in a more traditional way, there will be many who still wish to use this visual technology to make decisions on what to buy.
3. Leaps and bounds in automation and AI
There have been massive advancements in recent years with regards to machine learning, automation and AI. Now, advertisers and marketers who embrace these things and their increasingly sophisticated capabilities can use them to make marketing communication more effective.
Using machine learning and AI to gain knowledge and insights into an audience and their shopping habits means that marketers can more effectively target individuals and ensure the right people see the right message at exactly the right time. When used correctly, marketing can also be personalised and it can appear as though it is more human and individual although it isn't.
4. High-quality customer experiences
With so much consumer choice out there, organisations need to ensure their offerings and customer experiences are the very best they can possibly be. Online shopping should be accessible, seamless and easy whilst still offering excellent digital service.
Those who are able to take advantage of all of the latest trends in digital and marketing will undoubtedly enjoy growth even during these difficult and ever-changing times. Organisations who strive to raise the bar in terms of user experience will be those who thrive and will leave competitors who don't offer the same level of service behind.