4 simple measures to maximise output from remote workers
Published: 28th September 2020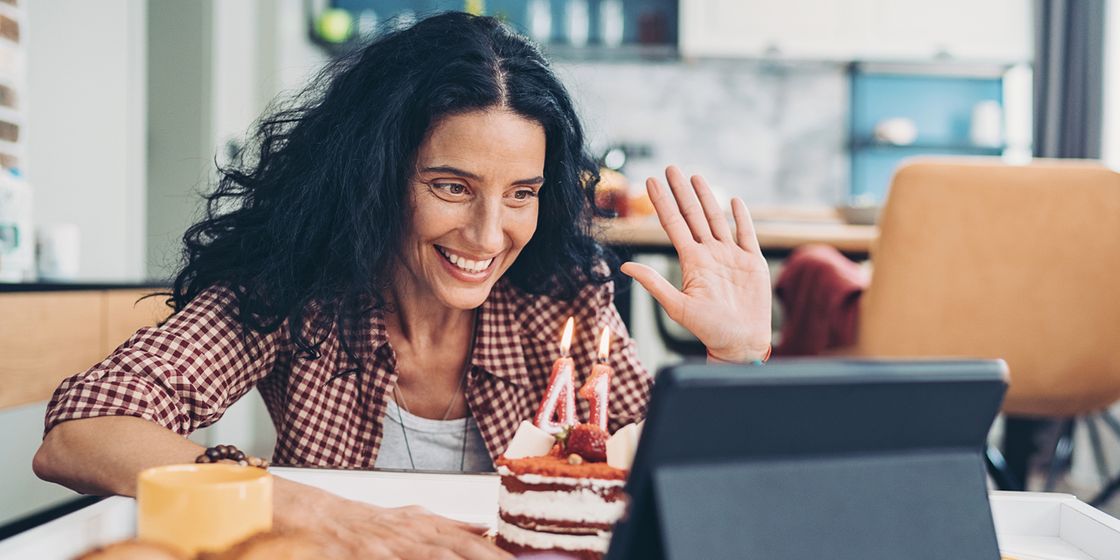 With the government's latest advice for those who can work from home to return to doing so, or continue to do so, leaders need to focus on the best ways to manage staff when they're working remotely.
Here are 4 simple measures to maximise output from remote workers…
1. Ensure employees have a dedicated workspace
Whilst you can't ensure every employee has a dedicated home office, you can ensure all employees have everything they need to carry out their job to the best of their ability. This should be something that is done through a risk assessment process. Offer two computer monitors if required, arrange for the right technology for all and make sure everyone has a desk space and comfortable chair to work from.
Many employees won't feel comfortable asking for these things, so if help is offered by leaders they can take it without having to ask.
2. Promote culture and camaraderie
It's easy to forget the little things that make up culture in an office. Celebrating people's birthdays with cake, chatting whilst making a cuppa and all of the human interactions that make office life what it is.
Leaders should do all they can to promote and encourage all of this to happen virtually. Planning weekly catchups with the whole team, a newsletter that shares birthdays, births, milestones and more to all and anything else that helps to maintain positive morale and help minimise any isolation some may be feeling as a result of working from home.
3. Encourage employees to be self-motivated and accountable
Not being in the office means not being able to see who is doing what and when. This means trust needs to be placed with employees to complete all of their tasks and be held accountable if things aren't completed on time.
Planning regular check-ins to see how work flow is going, using project management software to keep everyone on top of tasks and projects and setting realistic deadlines are all important factors in this.
4. Set clear deliverables or KPI's
Without a physical presence and regular face to face contact it's important to have clarity on what is expected from all employees. Now having a large number of closely tracked KPI's can quite easily lead to employees feeling micro-managed so it's important to find a balance when setting expectations.
A good way of ensuring you're getting the right level of output from employees is to work with them to create weekly and monthly commitments. These shared and agreed targets will then become a simple performance measure that is indicative of how much activity the employee is doing.
It's crucial to remember that while many employees will thrive when working from home, many will find it difficult. Leaders who make themselves available to their employees and check in on those they suspect may be having a hard time will find their team is stronger and more resilient as a result.