3 ways to bounce back after a disappointing work day
Published: 17th July 2020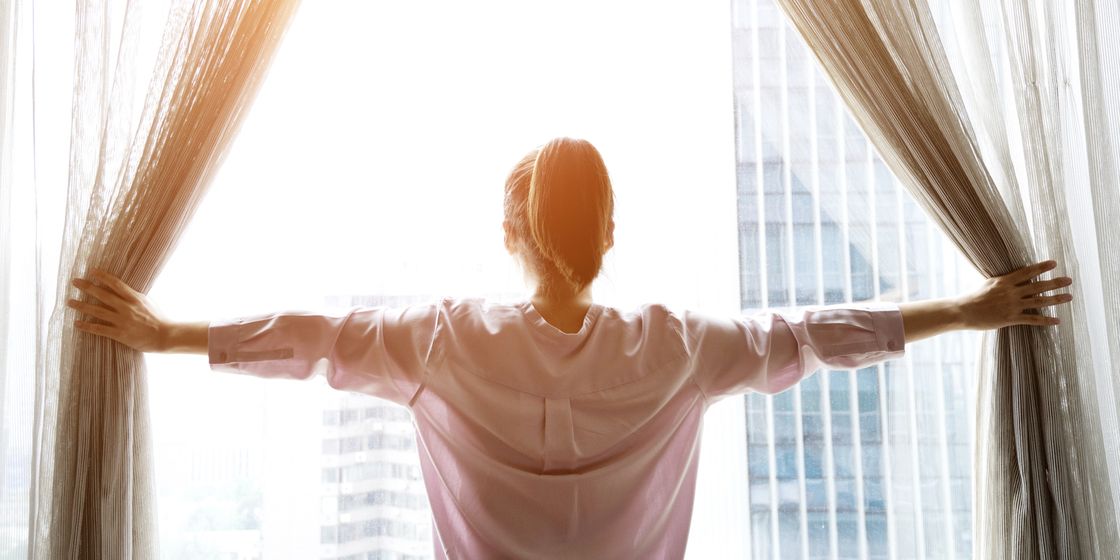 Bad days happen to all of us. They're inevitable and unavoidable and we all get days when it seems one thing happens after another to frustrate us. What's important is that you're able to recover after a less than perfect day and show up the next day ready to take on the world.
Here are 3 tips to help you bounce back after a disappointing work day…
1. Change things up
If you've been stuck at your desk all day doing Zoom call after Zoom call and feel as though you haven't actually gotten anything productive done, shaking things up is necessary to reset your mind. It could mean taking a short break from your desk to get out in the fresh air and walk around the block, or it may mean changing up your to do list for the rest of the day in order to challenge your mind more.
2. Figure out the source of your disappointment
It's crucial to know what went wrong during your day in order to try to avoid this happening again in future. Was it an exchange with a colleague, a conversation with a client, some feedback you received about your work, your boundaries being crossed or something else entirely. No matter what, finding the source of your disappointment will help you to attempt to stop this from happening again. It may be that you need to communicate better with someone in order to make things more clear and avoid crossed wires and expectations not being met.
3. Do something that makes you feel good
Another important thing to do is to do something that makes you feel good to lift your spirits after a bad day. It might be going for a run after work, taking a long bath filled with bubbles or meeting up with friends and family. Whatever makes you feel good will help your mood and ensure you return to work the next day feeling refreshed and ready.