2.4 million workers set to benefit from National Living Wage increase
Published: 6th March 2019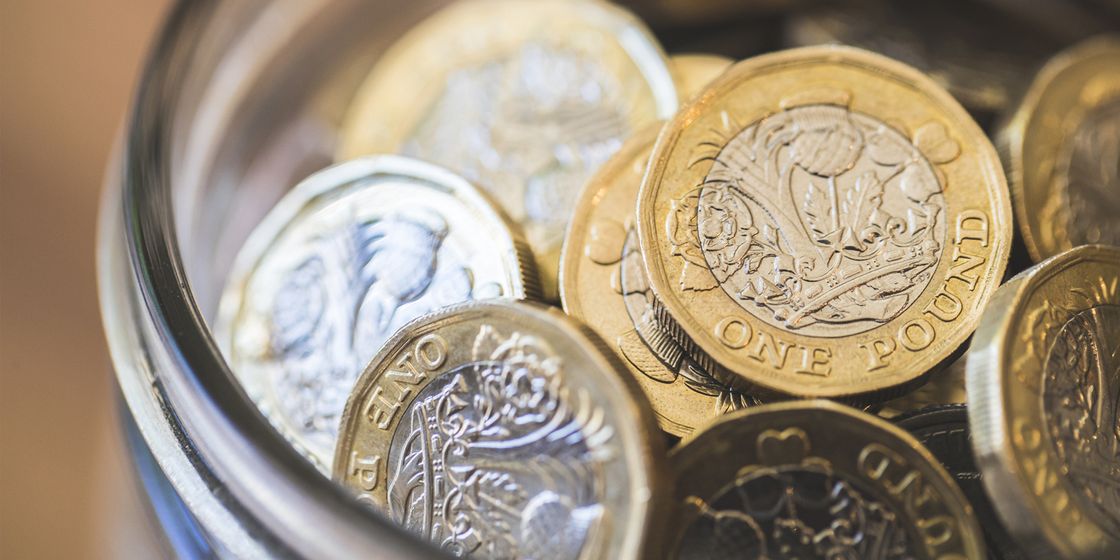 The recent budget saw the announcement of an increase of the National Living Wage by 4.9%. This increase will come into play as of 1st April 2019, and is set to benefit up to 2.4 million workers in the UK.
For employees aged 25 and over, the National Living Wage will increase from £7.83 per hour to £8.21 per hour, an increase that could see an extra £690 a year for a full-time worker, as highlighted by Chancellor Philip Hammond in in his Autumn Budget 2018 speech.
The increase in the National Living Wage will ensure a pay rise for the lowest-paid workers that exceeds both inflation and average earnings. The growth doesn't stop there, and forecasts suggest that by April 2020 the National Living Wage will reach £8.62 per hour.
Brewster Partners are accredited by the Living Wage Foundation, meaning that we choose to pay the Living Wage on a voluntary basis to our employees. As a Living Wage employer, we are proud to join a list of some of the UK's leading employers in their commitment to reduce the number of families living in poverty around the country.