2018 Accountancy & Finance Salary Survey
Published: 7th December 2017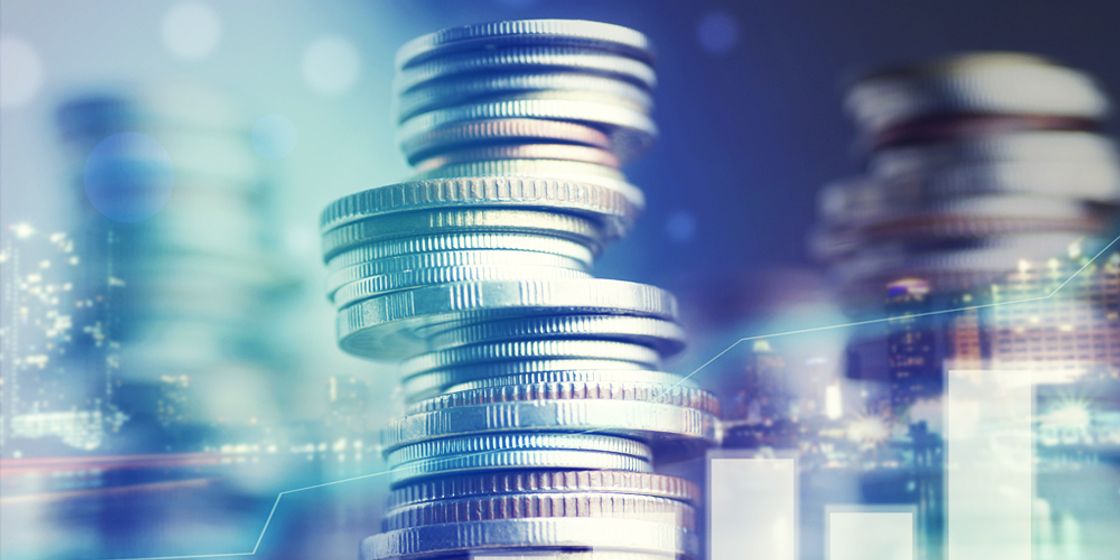 We have just completed the analysis of all of the data for our 2018 Accountancy & Finance Salary Survey and look forward to publishing the full report in early January.
The extensive volume of data has been compiled from our first-hand experience of our clients employment trends and candidate movement across the Yorkshire, Humber and East Midlands regions throughout 2017. The 2018 Accountancy & Finance Salary Survey will be our fifth successive annual report and has developed a reputation for being the most comprehensive survey in our sector, and the formative guide for salaries, with plenty of value to employers and employees alike.
Demand continues to exceed supply for quality finance candidates across the region and once again, there has been a general rise in salaries. This rise has halted significantly during the course of the year – largely on the back of fast growth in the previous two years and a growing shift from employers to look at other non-salary benefits and working conditions to attract and retain staff.
We will publish the survey on our website in early January. To obtain a copy as soon as possible, please email me at npratap@brewsterpratap.co.uk