LCASS 2017 Awards Dinner proves great success
Published: 28th February 2017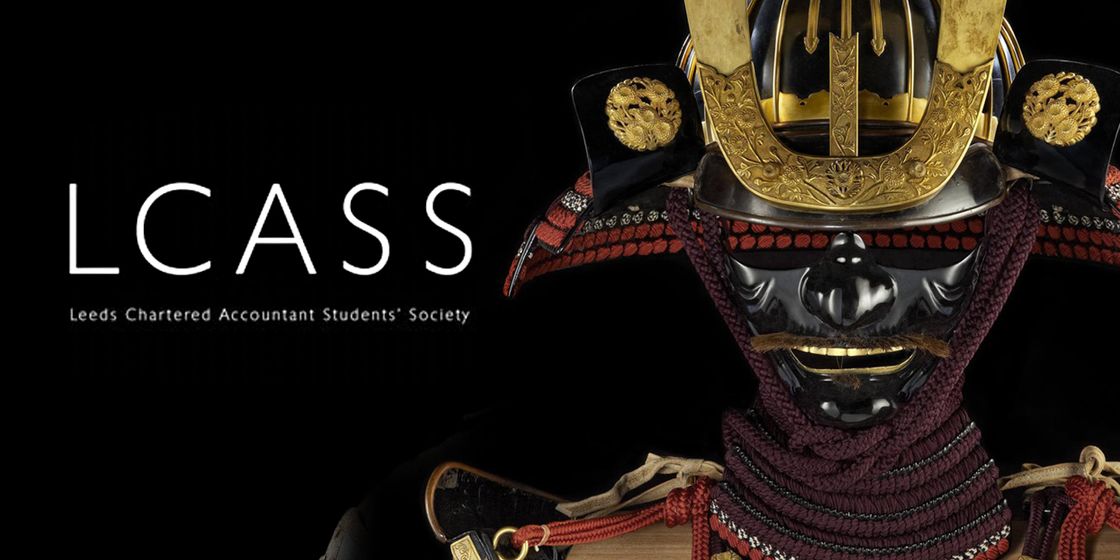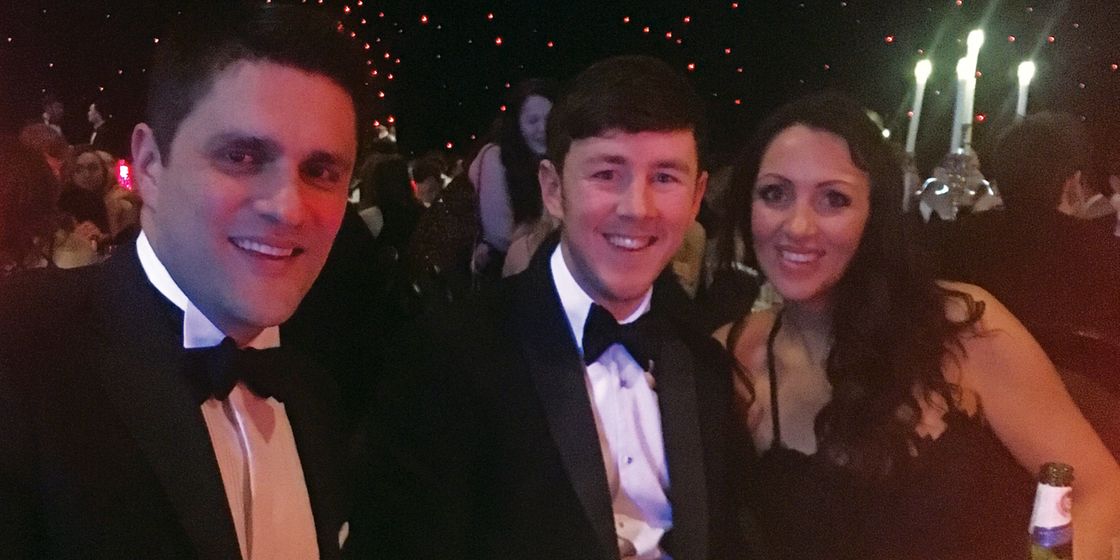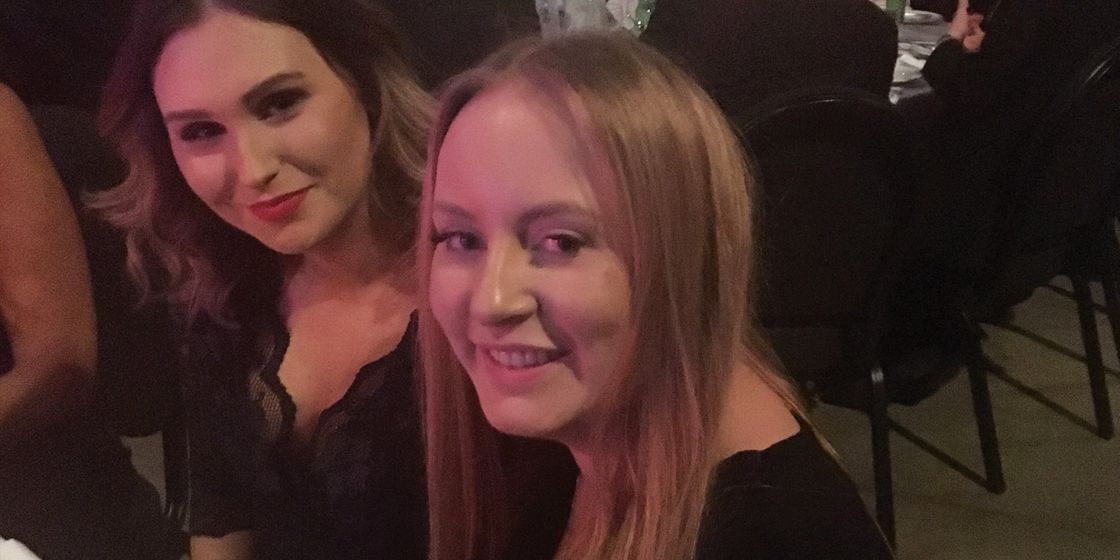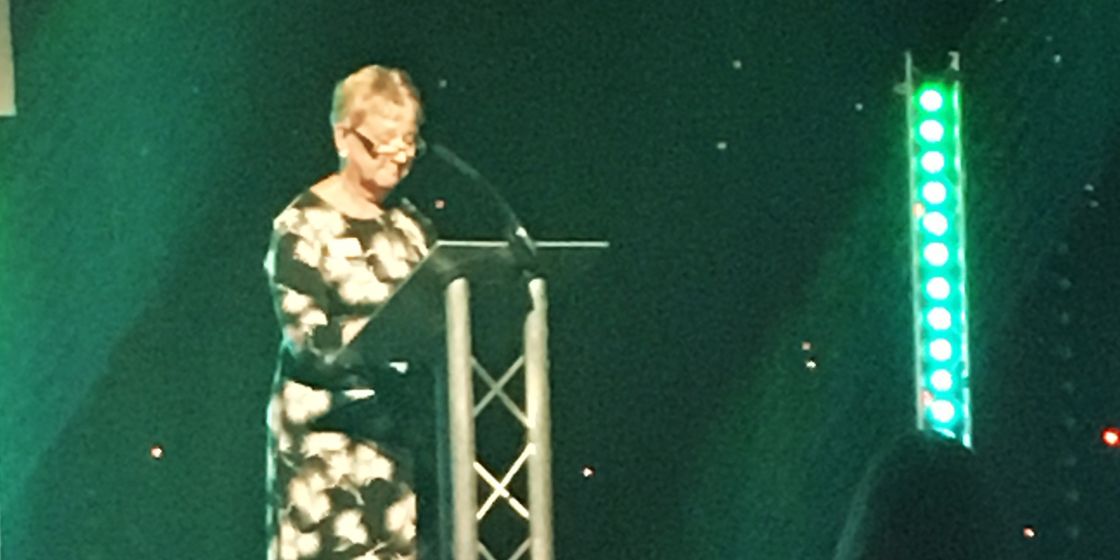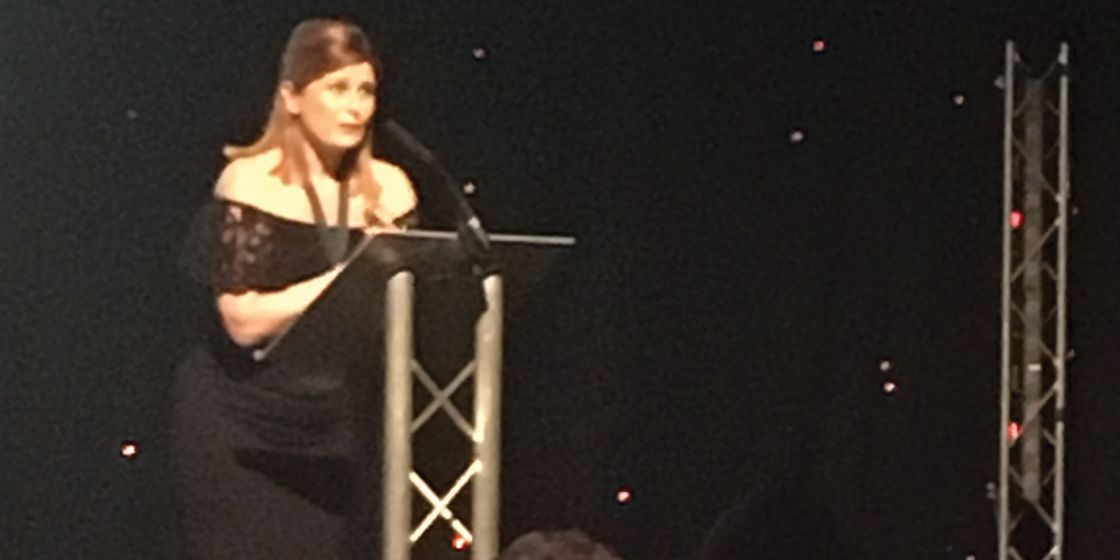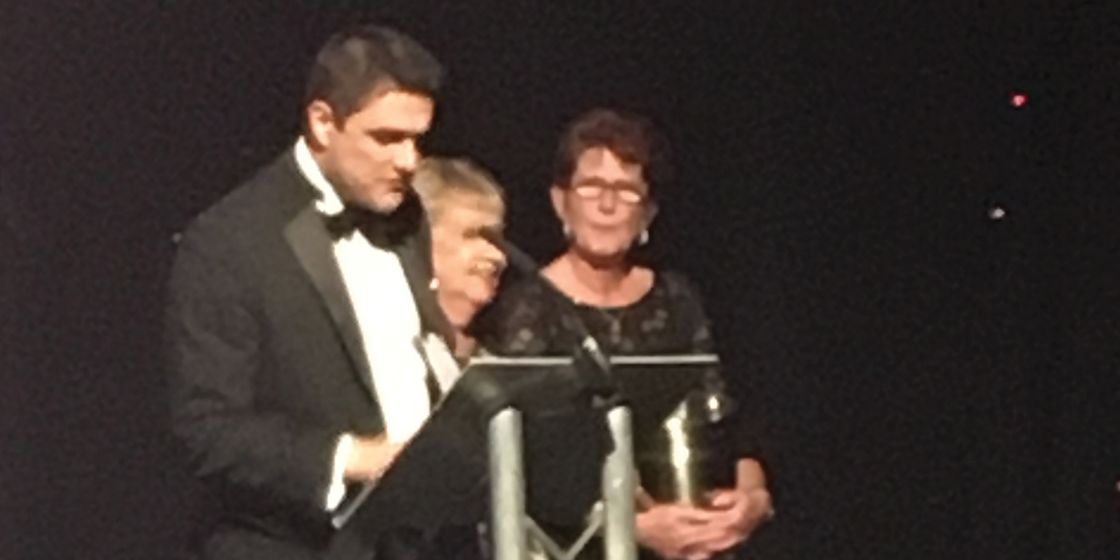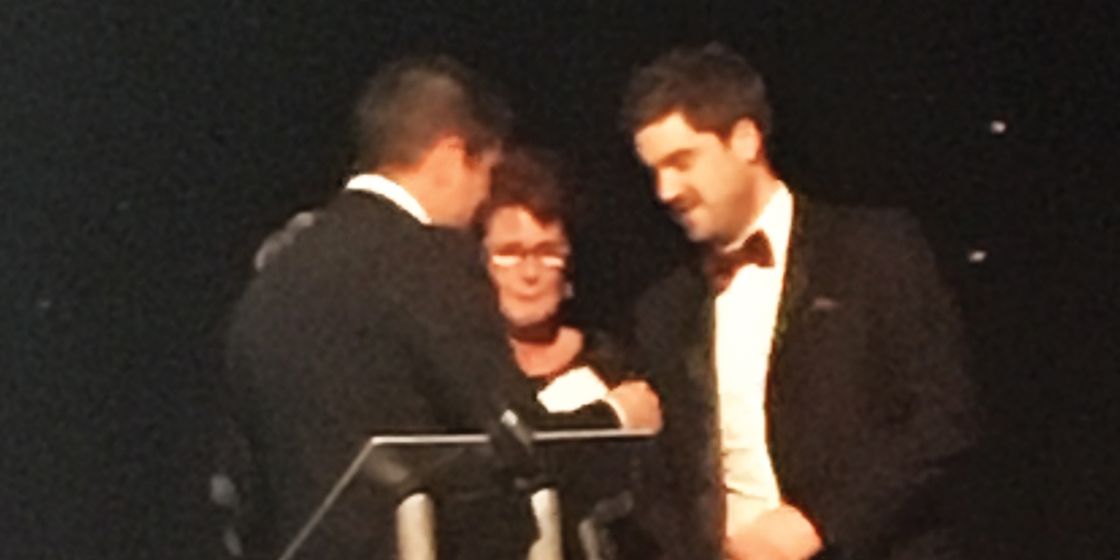 Brewster Pratap were delighted to be one of the sponsors of the 2017 LCASS Awards Dinner, hosted at the Royal Armouries, Leeds on Friday 24th February 2017. The evening was a great success attended by many of the region's leading accountancy practices.
During the evening a raffle, organised by Brewster Pratap Recruitment Group in collaboration with Haribo, Go Outdoors, GHD & Thorpe Park Hotel, raised over £2,000 in aid of St Gemma's Hospice, our charity partner.
We'd also like to give a special mention to Catherine Fletcher of KPMG for winning 'Young Accountant 2017' and to the rest of the runners up. Finally, a big thanks to Gillian North, ICAEW Regional Co-ordinator, and Sarah Robertshaw, LCASS Chair, who helped organise the event. We look forward to more successful events in the future.