2017 – A great year for the recruitment sector
Published: 2nd February 2017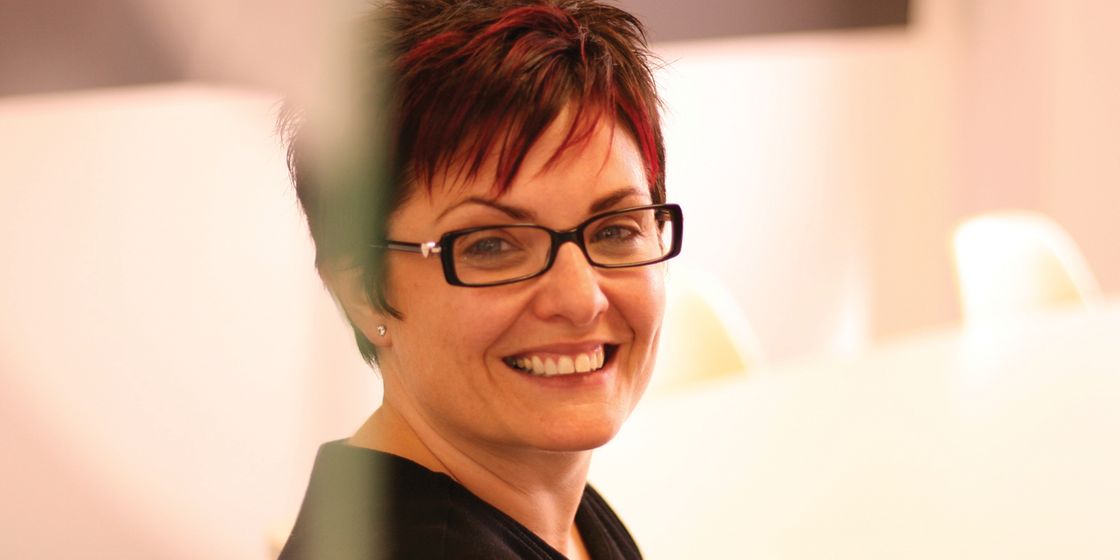 76% of UK employers expect economic conditions to be more challenging in 2017 compared to 2016 according to a January poll by the Recruitment & Employment Confederation (REC). Bad news for our industry? Far from it!
The jobs market has performed better than expected after the referendum. Businesses have held their nerve across the UK and across every sector, size and ownership structure in our client portfolio. From manufacturing to support services, OMB to blue-chip and plc to private-equity, we have worked with a wide range of businesses, who have all been looking to increase headcount in a number of areas including finance.
The skills shortage remains a challenge for many job disciplines and you will be able to guess some of the most obvious ones: nursing, social care and engineering. It may come as a surprise to some of you to hear that many jobs within finance are now considered to be in skills shortage by REC. CEO, Kevin Green said last month;
"Hirers are already finding it difficult to fill vacancies and this will intensify. The UK is at near-full employment and the available talent pool is shrinking. Economic volatility could make individuals more hesitant about moving jobs this year, which would add to the problem."
74% of employers in REC's survey believe that 2017 will be a better year than 2016. Talent is going to play an increasingly important part in guiding these companies to their targeted results. We have invested more than ever before in our candidate attraction and management resources, as well as spending more time advising our clients on how to sharpen up their employer branding and employer value propositions – to recruit and retain the best employees.