1.6million businesses supported by the finance industry
Published: 29th March 2021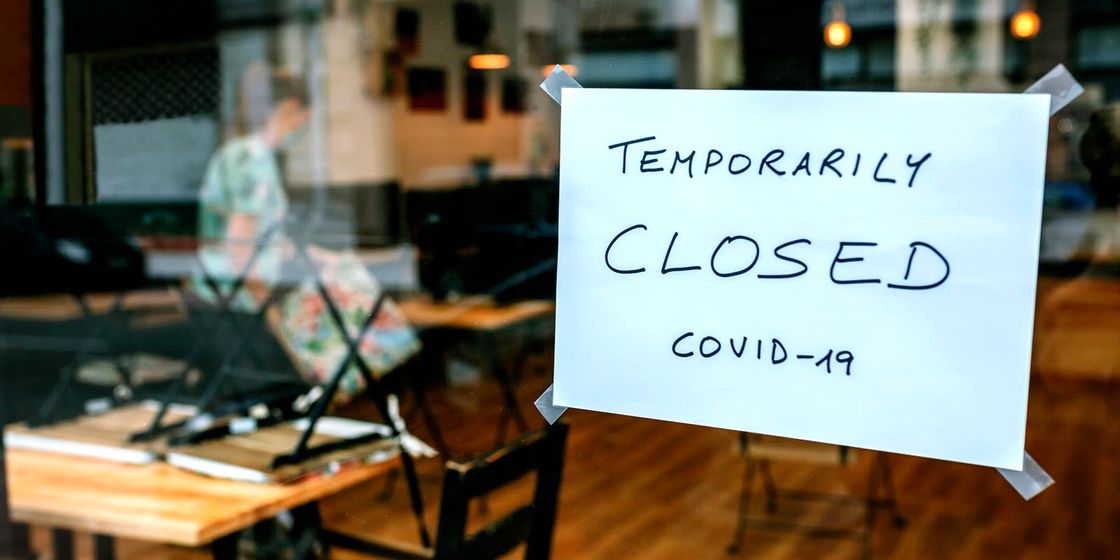 HM Treasury has recently revealed figures that show the banking and finance industry has provided around £73billion in support to around 1.6 million businesses throughout the UK since the beginning of the pandemic. This was provided through dedicated Coronavirus lending schemes that were backed by the government.
The Bounce Back Loan Scheme is the one that has been claimed by most businesses and has helped more than 1.5million small businesses since May 2020 when the scheme was launched. In February alone, around 30,000 Bounce Back Loans were approved, helping businesses across the country. The Coronavirus Business Interruption Loan Scheme was the second most claimed scheme, which helped around 92,000 businesses.
In addition to the above, around £5.3billion has been given to businesses in the form of lending by the Coronavirus Large Businesses Interruption Loan Scheme. This money has helped more than 700 large businesses navigate through the pandemic thus far.
These figures show that around 27% of UK businesses have been supported in some way by government-backed Coronavirus lending schemes over the past almost 12 months. Statistics from last year show that London and the South East had 33% of the total number of Coronavirus Business Interruption Loans throughout the UK, while the East of England had 11%. Scotland as a whole used 5%, Wales had 3% and Northern Ireland just 2% [source].
The banking and finance industry will continue to support British businesses as the country continues to experience economic uncertainty as lockdown rules ease gently over the next few weeks and months. There are still many businesses and sectors (such as travel), that are facing more disruption which will contribute to further financial issues.
Managing Director of Commercial Finance at UK Finance, Stephen Pegge said, "With widespread restructuring and recovery situations expected, the finance sector and related professional services are focused on the provision of capacity and expertise to help support the turnaround of companies where possible, while ensuring the sympathetic treatment of those businesses which are no longer viable."
There is no doubt that without this level of support to businesses throughout the UK, the British economy would be in an even more troubled state than the one it currently finds itself in. As well as government-backed loans, the banking and finance industry has provided a wide range of additional support measures. This includes working capital extensions, overdraft extensions and capital repayment holidays. All of these measures have made a difference to the viability of UK businesses and allowed many to stay afloat during these turbulent and highly changeable times.
There is no doubt that 2021 will be another challenging year for many businesses. Using the support measures and services that have been put in place provides many businesses with much-needed breathing space and will help many come through this difficult time and bounce back stronger.