£13,405.80 raised for Ashgate Hospice this year
Published: 19th May 2017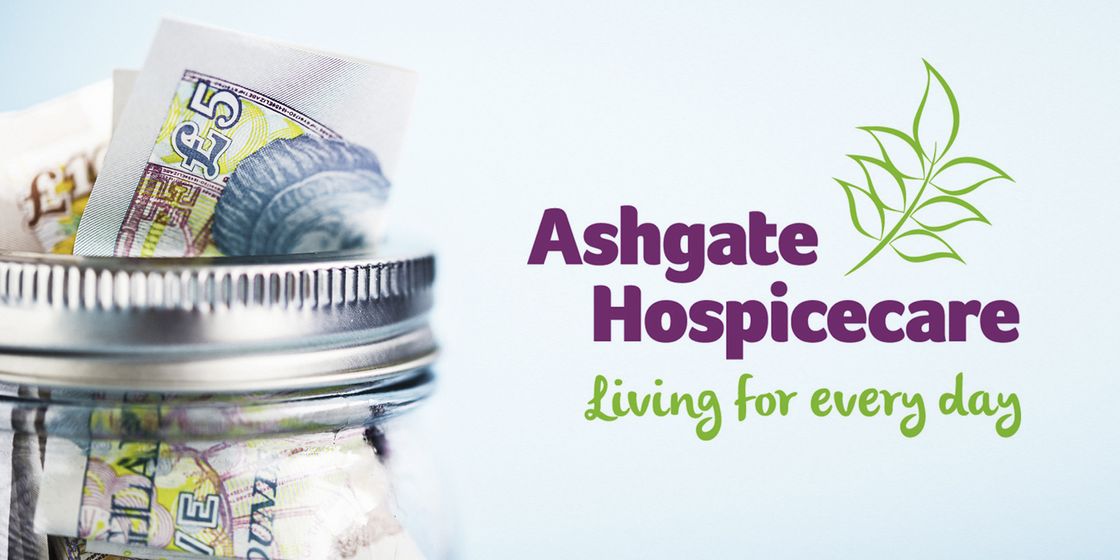 We have been delighted to work with Ashgate Hospicecare since April 2016. Fundraising and charity work has always been a very important part of our business, the official charity partnership with Ashgate has been the first partnership we have set up.
Ashgate were an obvious choice for us. Based in Chesterfield, they provide care to people across North Derbyshire with any life limiting illness, helping them live for every day. The organisation has been close to the heart of some of our members of staff in recent years.
We set ourselves a challenging target of £5,000 for the year, which we are delighted to announce that we have well surpassed. Starting last April with the Sheffield Half Marathon, we have run a number of fundraising events as well as providing some consulting services to the team.
It has been a very rewarding process for all of our team and we are immensely proud of what we have achieved in the past year. The total that we have raised so far could pay for around 180 home visits by their Hospice at Home team.
We are pleased to continue our work with Ashgate for another twelve months from our Sheffield and Doncaster offices. Our team in Leeds will be working closely with Candlelighters in Leeds for the next year.