£100K cyber support announced for SMEs in Leeds
Published: 5th February 2021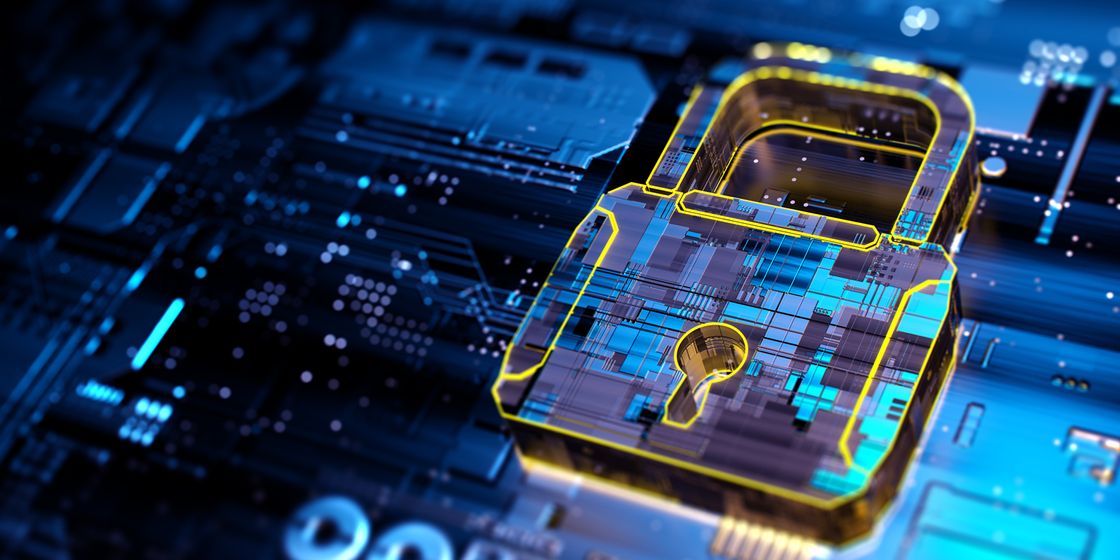 Not-for-profit organisation, The North East Business Resilience Centre (NEBRC), who exist to help prevent businesses becoming victims of cyber crime have been appointed to support small and medium businesses and sole traders across the Leeds City Region.
The NEBRC currently offers a range of services that are delivered by a highly knowledgeable and experienced team of professionals, police officers and so-called 'ethical hackers' from Sheffield Hallam and Northumbria University.
The NEBRC have been commissioned by Leeds City Region Enterprise Partnership (LEP) to deliver a £100K programme that aims to support self-employed people and micro-businesses of less than 10 employees throughout the Leeds City region in protecting themselves against cyber criminals.
Chair of Leeds City Region Partnership, Roger Marsh OBE, commented "This is a brilliant opportunity for micro-businesses to benefit from expert advice, and I'd encourage all to get in touch and find out how they can mitigate cyber security risks and protect their business".
Small businesses and those who are self-employed will undoubtedly welcome this news, as the period of the pandemic has so far seen an exponential increase in cyber fraud. With everything else businesses are facing at the present time, having some support in this area will make a huge difference.
The self-employed and SMEs have already been facing hard times due to the pandemic, and as such, may not have had as much time to spend as normal focusing on things such as cyber security. So many people are now working from home who weren't previously, and this has meant new IT systems and programmes have had to be used and put in place and many may not realise they are leaving themselves open to being victims of cyber crime.
As a Cyber Essentials certified business, Brewster Partners understand the need to take security seriously as part of our recruitment and consultation practice, and you can feel safe in the knowledge that all data shared with us will be kept safe and secure.