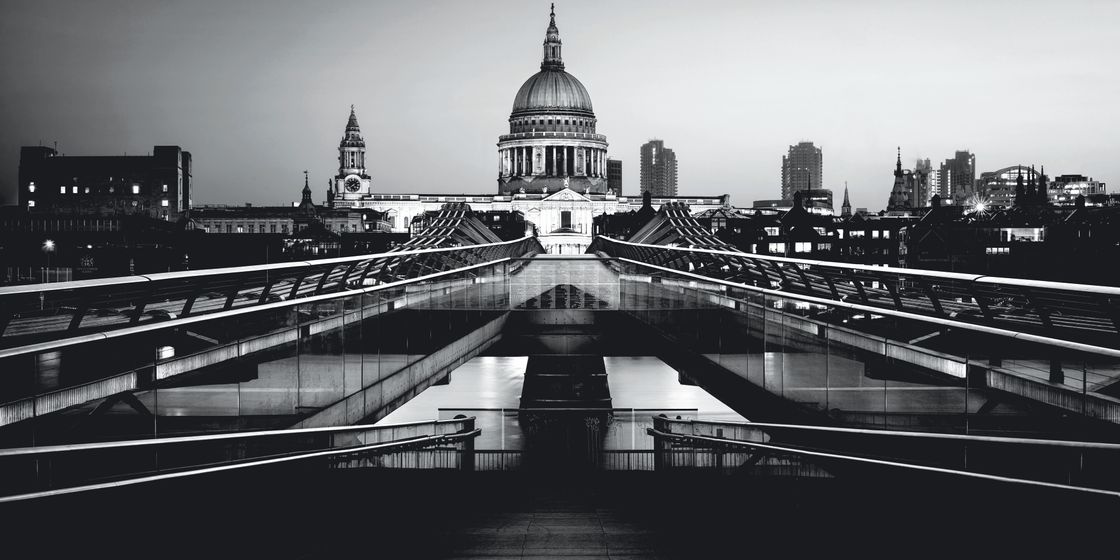 Being a region we regularly operate in with a number of our Key Accounts, we were delighted to further expand the Brewster Partners' network in 2021 by establishing a permanent base in bustling central London just a stones throw away from Regents Park.
Our team have extensive knowledge of the capital and have experience recruiting in various verticals in both private and public sector organisations with a particular strength in the Digital Marketing & IT Market.
Boasting the largest economy in England with over £530m GDP, London is a perfect location for the Brewster Partner's team to operate in and support jobseekers and organisations alike.
It is through our teams' long-standing relationships and farreaching networks in the London area that we are so well suited to supporting you with your recruitment needs, or in finding your dream job.
Our London office region extends across the five major business districts the City, Westminster, Canary Wharf, Camden & Islington and Lambeth & Southwark and beyond.
Brewster Partners Recruitment Group London
167-169 Great Portland Street
5th Floor
London
W1W 5PF