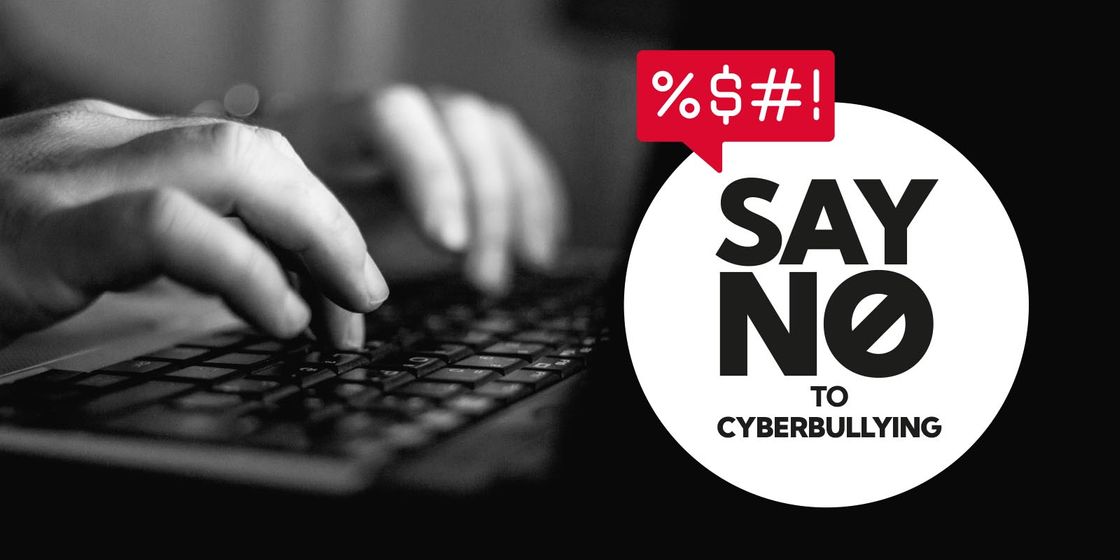 Sadly in recent months an increasing number of our colleagues have experienced some form of Cyberbullying. This has ranged from the receipt of offensive emails through to individuals posting and making comments on social media sites. Very often those responsible use false email addresses and user names in order to hide their true identity.
Cyberbullying has long been more closely associated with the intentional bullying of children online by their peers. However, adults in the workplace are not immune to cyberbullying at work, which can manifest itself in many different forms including those experienced by our own people.
In anticipation of this year's Stop Cyberbullying day in June we are working with partners to provide additional research and insight into similar experiences of Cyberbullying in the workplace in order to promote awareness of the growing issue of Cyberbullying in the workplace.
What is cyber bullying?
Cyber bullying is any form of harassment or bullying that takes place online or through the use of electronic devices. It can occur in many different forms (including through social media platforms, texts, apps and emails) and can include behaviour such as posting inappropriate pictures, sending offensive messages or threats, or threatening to reveal personal information online.