Vanessa Hastings

Client Director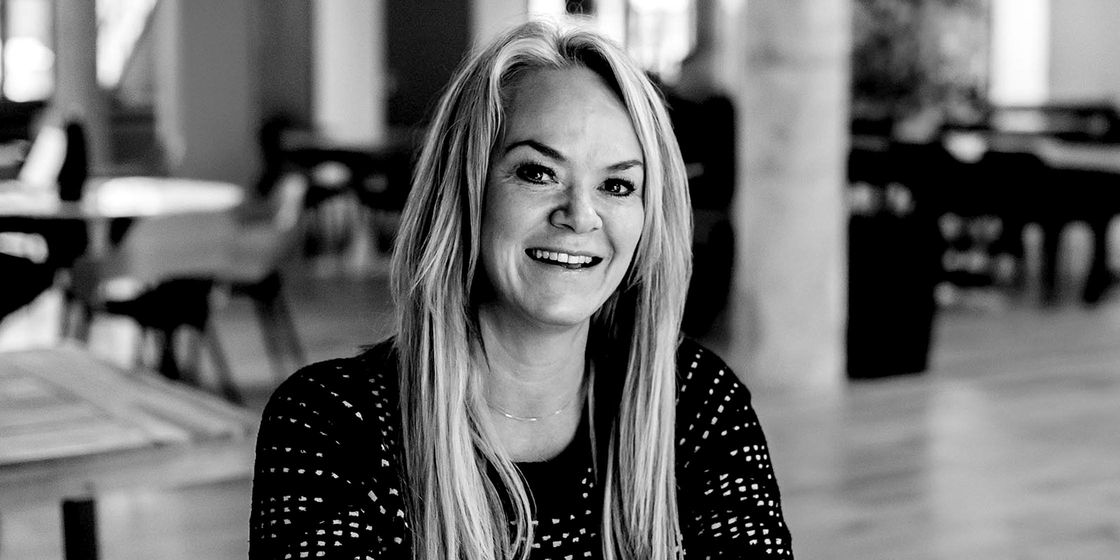 About Vanessa
Following on from a successful career in marketing in industry, Vanessa has 10 years' of technical and digital recruitment experience. She used her vast knowledge of the industry to work for herself successfully in London, only recently returning to Yorkshire to share her knowledge with Brewster Partners as a Client Director.
Vanessa's specialism
Whilst working at Brewster Partners, Vanessa heads up all things Digital & IT. From digital marketing to developers, e-commerce to software engineers Vanessa uses her previous experience to grow our clients footprint online. Her clients range from start-up tech companies wanting to hire new dev teams, to large corporates wanting to grow their marketing divisions…and everything in-between.
Vanessa outside of work
Vanessa lives just outside Sheffield and is Mum to twin toddler boys and a baby girl. When she gets time to relax, you'll find her in the kitchen as she loves cooking, especially curries, creating them from scratch and believes that the hotter, the better! She's also a keen traveller, her favourite destination being the origin of her favourite food, India.