Shaun Taylor

Brand Manager, Designer and Marketing Consultant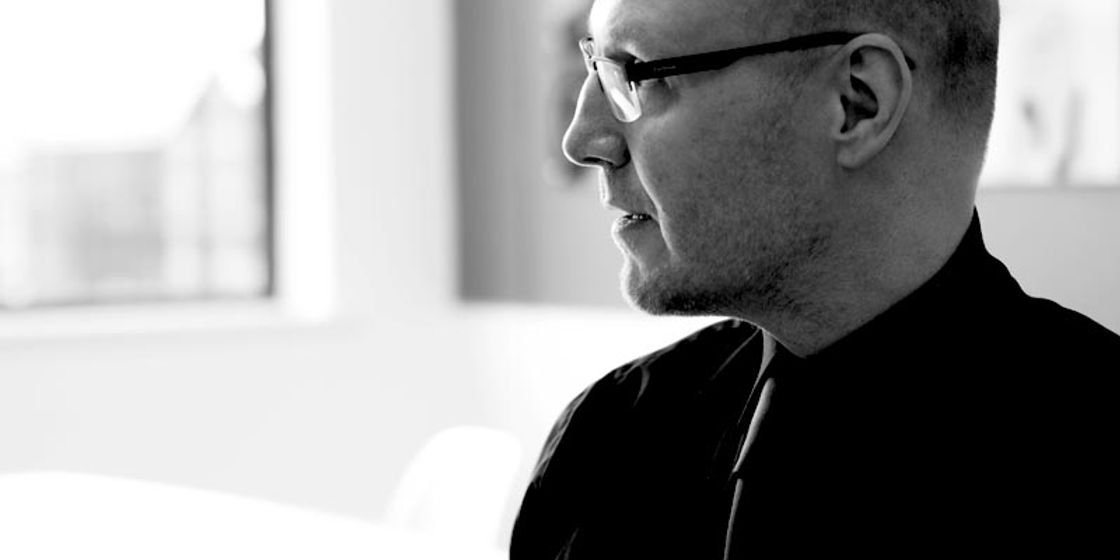 About Shaun
Shaun has over 20 years' experience within design and marketing agencies across South Yorkshire. Affectionately known as the 'oil rag' in his first position, he progressed rapidly up the ladder and is now a highly reputable designer and art director who works with a number of organisations across the region and further afield. As part of our group of companies, Shaun also acts as a bastion for Brewster Partners's marketing communications ensuring clear and concise visibility of our brands.
Shaun's specialism
Shaun has responsibility for implementing the Brewster Partners group of brands and ensuring that every touchpoint of the business communicates what we are offering as a service and is correctly conveyed to the market place. He is also involved in how we present senior level appointments to both clients and candidates to ensure that we attract the best possible talent and enhance our reputation as the market leading recruitment agency within the Yorkshire and Humber regions. As our organisation grows, Shaun's task is to roll out our brands, whilst adhereing to our stringent corporate guidelines. Simply looking at this website will give you a flavour of his capabilities.
Shaun outside of work
Shaun is married with one daughter and a Lhassa Apso called Lilly and is a keen sports fan, particularly Rugby League and Boxing. His spare time is usually taken up watching both as well as spending time with his family, infrequently going to the gym and mountain biking.