Sarah Wilding

Operations Manager – Executive Assistant to Nigel Brewster & Sir Nigel Knowles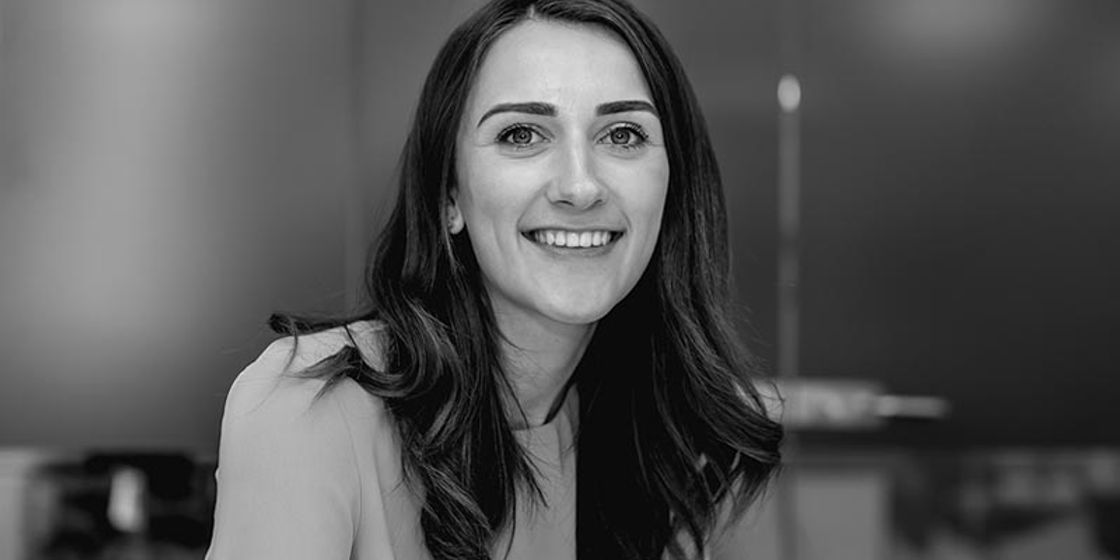 About Sarah
Sarah joined Brewster Partners in 2019 as Executive Assistant to Nigel Brewster and has recently taken over as the business Operations Manager. She has extensive experience working in Executive Assistant and Senior Support roles across Derbyshire and Yorkshire and is unafraid of tackling new opportunities and challenges which arise. With a degree in English Language & Literature, Sarah is a great communicator with a keen attention to detail. Her ability to naturally see the bigger picture, streamline processes and solve problems means she is perfect operational management material.
Sarah's specialism
As well as working closely with Nigel Brewster as his EA, Sarah manages the recruitment support team in the business and is responsible for the day-to-day internal operations management. She is an expert in legislative compliance and is always looking for the latest trends and technological developments in the sector. Sarah is committed to innovating and finding ways to improve processes and procedures and thoroughly believes that ambition and hard work are invaluable.
Sarah outside of work
Sarah lives in Beckingham with her boyfriend, Daniel. She's a born competitor, having ran the London Marathon in 2019 and successfully completed numerous half marathons. A self-confessed 'foodie', when Sarah's not being super active, she brings out her creative side by baking wedding, event and birthday cakes.