Sarah Simpson

Office Managing Partner - Leeds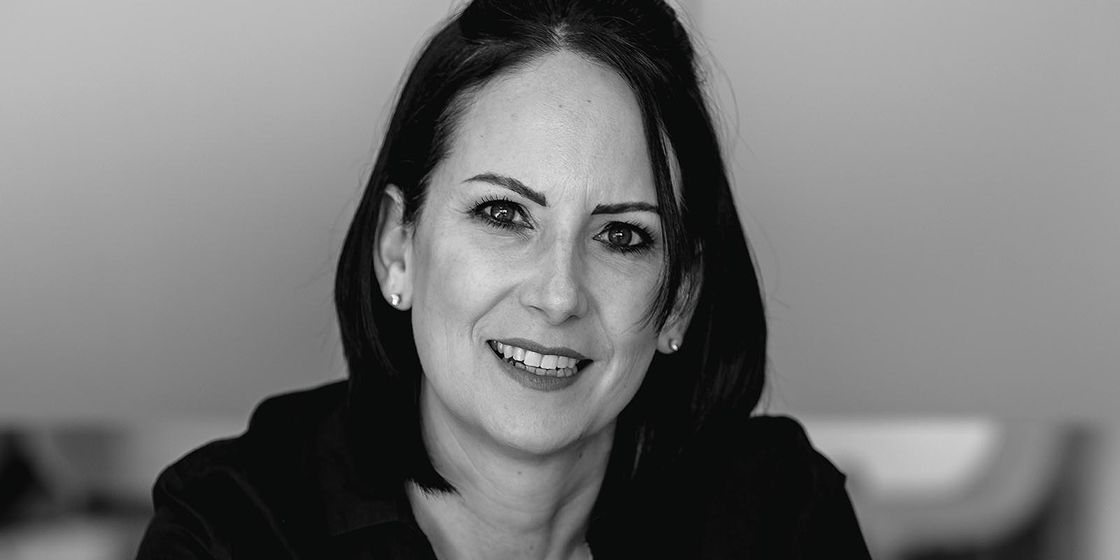 About Sarah
As Office Managing Partner Sarah is responsible for setting the strategic goals and objectives for the Leeds office and driving all round business growth whilst managing key relationships and leading the measurement of customer service performance. In Sarah's role she purposefully guides and supports the Leeds team to exceed their goals and objectives.
Sarah's specialism
Sarah is a highly experienced specialist in interim leadership, delivering interim management solutions to solve clients' most difficult business challenges. As a dedicated functional specialist, she is market and industry agnostic, operating in the private sector across the UK and Europe. She specialises in recruiting interim leadership and transformational talent operating at the interface of commercial thinking and business change. Sarah is a passionate advocate of the benefits of using interim managers to deliver optimal outcomes and the very real difference that they can make to a business when that critical need for leadership arises. Over her 20 years in recruitment, Sarah has cultivated an unrivalled network of experienced, results-oriented professionals.
Sarah outside of work
Sarah lives in North Yorkshire with her husband to be Andy and young son. She has three step children, three dogs and is a big fan of Castleford Tigers.