Sarah Chappell

Key Account Director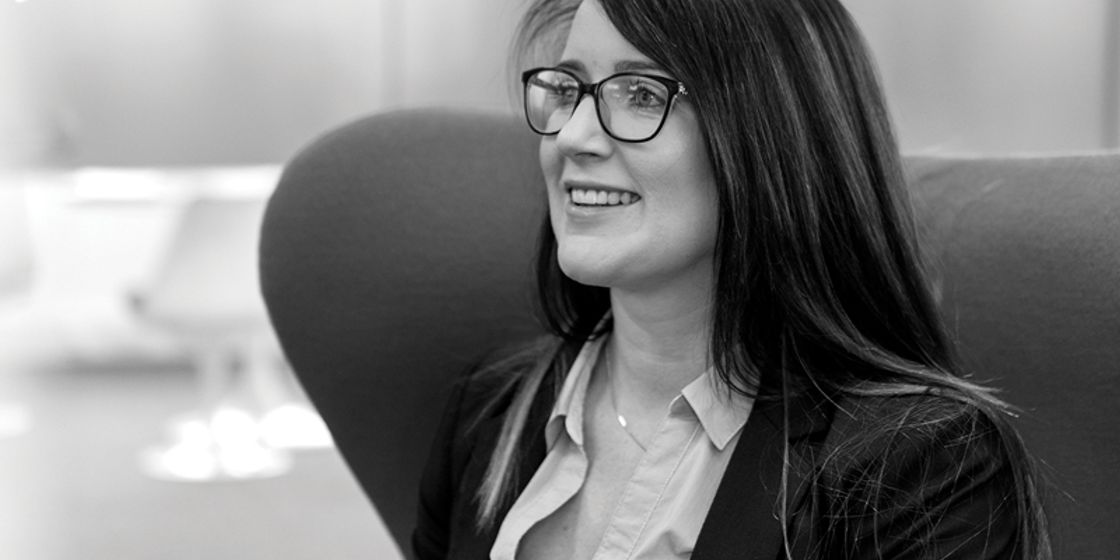 About Sarah
Sarah started out in sales before being approached by a recruitment agency who suggested she would be good at it, and 11 years later here she is! She started her recruitment career with a national plc in 2007 as a Search and Select Consultant covering various roles before finding her specialty in the professional support market. She has experience in both temporary and permanent recruitment and worked internally recruiting for the NHS for four years.
Sarah's specialism
Geographically, Sarah covers across Yorkshire & East Midlands and her heart lies with office and business support roles including HR, Administration, Sales, Supply Chain, Marketing and Customer Service roles to name a few!
Sarah is passionate about ensuring a perfect match between client and candidate – really understanding each individual's needs, so that it will result in a long lasting partnership – making her our ideal Key Account Director. She has designed and managed assessment centres on both volume recruitment and niche senior roles. Sarah enjoys how much she is able to add value to her key clients, understanding the business culture, values and offering candidates who will enhance the business functions. She has a large portfolio of clients who she works on an exclusive basis with, delivering a high standard which is demonstrated through the amount of repeat business she receives.
Sarah outside of work
Out of work, Sarah has just got married in August 2021 to her husband Philip. She loves spending time with friends and family, trying out new restaurants and travelling to new places. She also enjoys keeping fit and trying new and adventurous activities, including rock climbing and surfing.