Sarah Catterall

Associate Client Director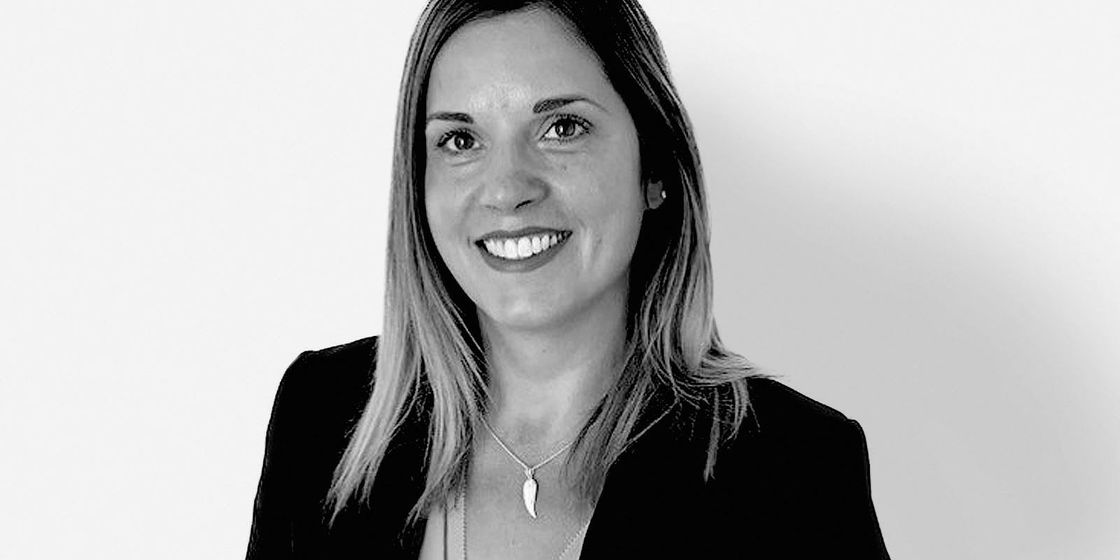 About Sarah
With 18 years' recruitment experience, Sarah began her career in 2003 recruiting newly qualified accountants into investment banks in London. She then joined an international recruitment business, spending many years predominantly within the accountancy & finance specialism. During her time there, Sarah operated in a number of locations including West & South Yorkshire, East Midlands and Sydney, Australia - specialising in launching both new locations and new specialisms for the business.
Sarah joined Brewster Partners following relocation to the North West as an Associate Client Director looking after senior finance permanent appointments.
Sarah's Specialism
With her background of operating in a number of different locations, Sarah has partnered with both large PLC businesses and SMEs and is confident in adapting her approach to meet clients' individual requirements. Sarah looks after qualified/senior finance appointments across South Yorkshire and the North West.
Sarah outside of work
Sarah lives in Preston with her fiancé, two sons and step-daughter. When not out at the beach or on long walks with the family, she is a huge sports fan with a wide interest in most sports but particularly football and cricket. Sarah is a keen runner and a life-long Tottenham Hotspur fan.