Richard Chamberlain

Office Managing Partner – Sheffield & Doncaster, Partner CFO and Senior Finance Practice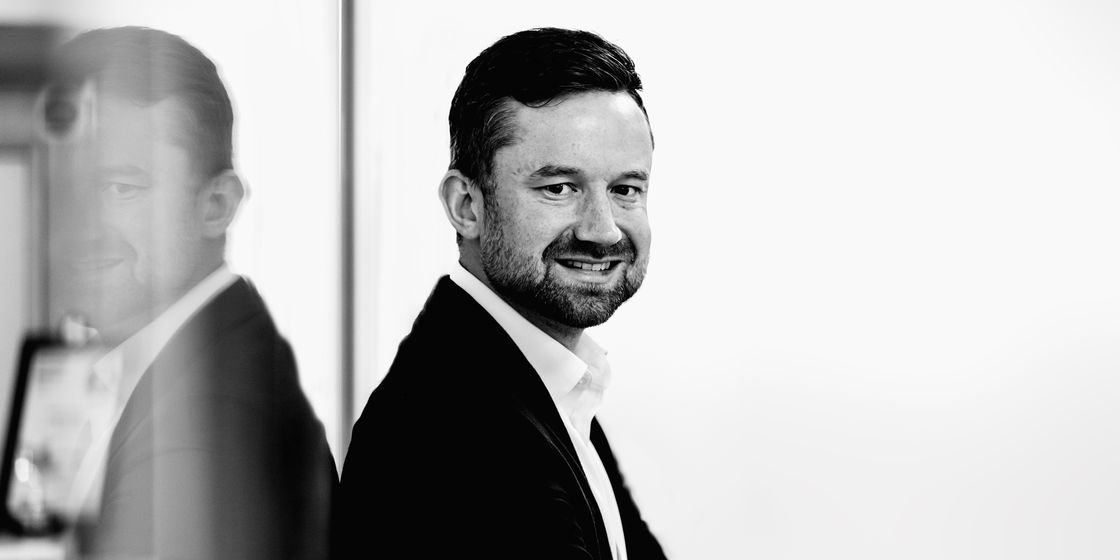 About Richard
Richard leads Brewster Executive's CFO Practice and has 15 years' experience recruiting permanent and interim senior finance appointments across the UK.
Richard also serves as Brewster Partners' Sheffield Office Managing Partner, where he is responsible for managing strategic relationships and partnerships across the South Yorkshire region on behalf of Brewster Partners.
Richard's specialism
Richard's main focus is on delivering Permanent and Interim CFO and Finance Director searches for a predominantly SME client base.
Many of Richard's clients include Private Equity backed businesses, Owner-Managed businesses, Plc's or high growth start-ups – especially those embarking on a change either in the leadership structure of the business, business improvement projects, or a change in ownership and strategic direction.
Richard has built an extensive network of senior finance and business contacts across the North of England which has enabled him to offer solution-driven and consultative search services to businesses looking to appoint a senior finance leader.
As Sheffield Office Managing Partner, Richard also manages and develops strategic partnerships with both businesses and influential stakeholders across the South Yorkshire region.
Richard outside of work
Richard lives in Sheffield with his wife, son and daughter. Outside of work, Richard plays football although admits his best playing days are already behind him, and is a long suffering Preston North End fan. He is also a fan of craft beer, cooking and eating good food and spending time in the great outdoors with his family, especially the Peak District and North Yorkshire.