Pete Shillito

Associate Partner – Manufacturing and Engineering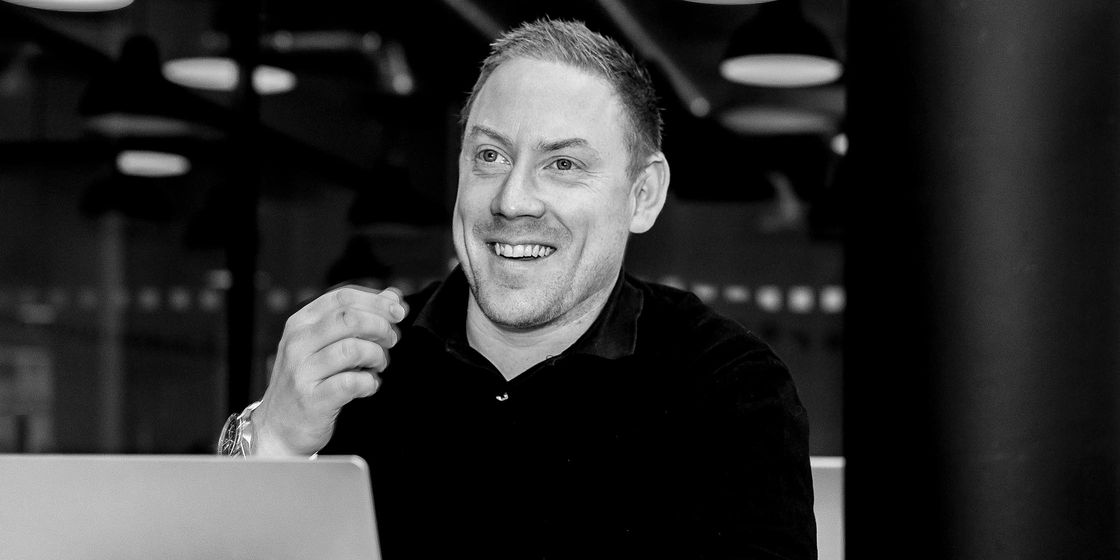 About Pete
Pete is Associate Partner for Search and Interim within Brewster McBride and is responsible for the Manufacturing and Engineering sector. Pete has over 10 years' experience recruiting within the manufacturing arena. He has an excellent network of contacts in the Yorkshire region and is passionate about the UK manufacturing sector.
Pete's specialism
Pete is an experienced senior recruiter who concentrates on providing both interim and permanent solutions to both SME and large corporate businesses with the Manufacturing and Engineering sectors across the region. Pete works to find the best and the most talented senior leadership professionals in the area and delivers a personal service with an honest and upfront approach to recruiting.
Pete outside of work
Pete lives in South Yorkshire and is long suffering season ticket holder at Sheffield United.