Paige Hudson

Associate Key Account Director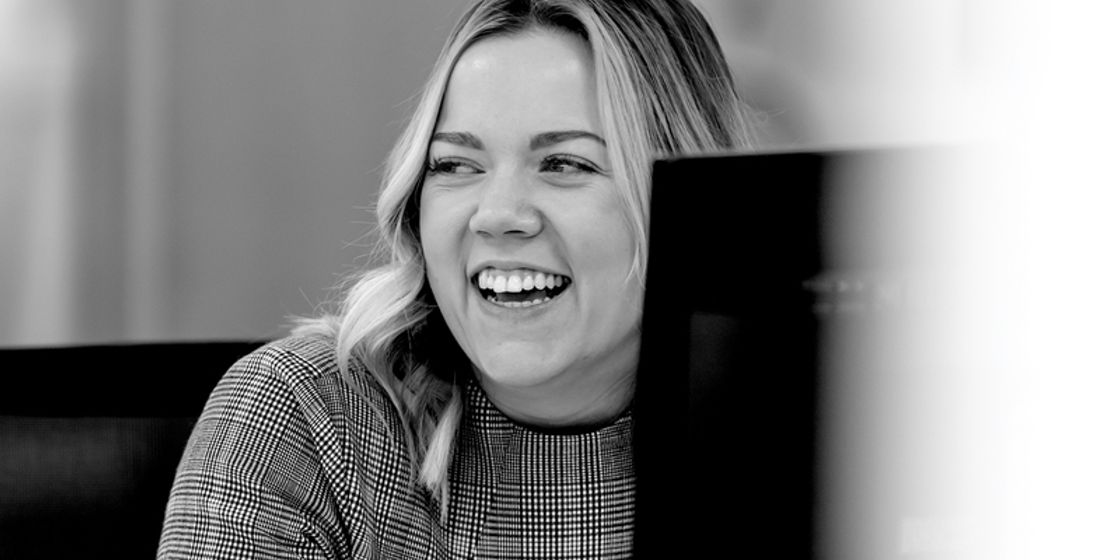 About Paige
Paige started her recruitment journey five years ago initially recruiting for professional permanent and temporary positions in the construction industry across South Yorkshire & the East Midlands regions. Her career at Brewster Partners started nearly three years ago when she was tasked with growing and developing a specialist temporary and contract desk.
Paige's Specialism
Paige is now our Associate Key Account Director, specialising on purely temporary and contract roles. She is passionate about developing her relationships with clients and candidates alike, and always goes above and beyond to achieve the best results for all parties on every assignment. Her clients value the exact strengths you would look for in temporary Consultant.
• Speed
• Reliability
• Tenacity
• A deep understanding of each client's working style and culture
Paige continues to thrive on providing an excellent service for her existing clients and candidates, and is always looking for that next special relationship to build and grow.
Paige outside of work
Out of work, Paige often likes to spend time with her fiancé Graham going to restaurants and for weekends away. She has a love of all things music and often attends gigs and music festivals. Always the social bunny, she spends much of her spare time with friends and family or ticking off her bucket list of travel destinations.