Nigel Brewster

Partner and Chief Executive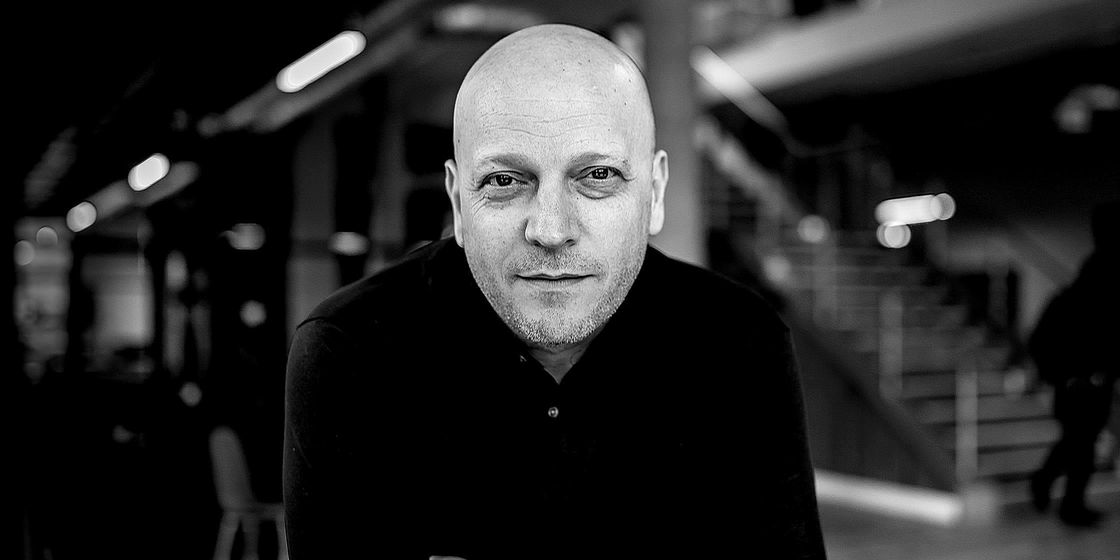 About Nigel
Nigel has approaching 20 years' experience in the executive search and recruitment sector. He works with some of the most notable businesses in the North of England and has a reputation for delivering against challenging assignments with humour and candour. As well as developing an enviable reputation for his Executive responsibilities, Nigel has also spent 10 years fulfilling a range of challenging Non-Executive roles including President of a local Chamber of Commerce, British Chambers of Commerce National Policy Advisory Council and Chairman of the Sheffield City Region Chambers of Commerce Group.
In January 2016 Nigel was appointed as Vice Chair of the Sheffield City Region (SCR) Local Enterprise Partnership (LEP) where he works closely with the CSR LEP Chair, Sir Nigel Knowles (Global Co-Chairman of the major Law firm DLA Piper). Nigel Brewster has a wealth of experience in working with partners in the Sheffield City Region and has played an influential role in gaining powers and control over skills training in the area, since he joined the Board in 2010. This has included overseeing a number of major deals with government which will fundamentally change the skills system and ensure that businesses are placed at its heart. Building on his existing experience, a fundamental element of this role is the engagement of partners from across the City Region to deliver the LEP's Strategic Economic Plan.
Nigel's specialism
Nigel is a founding Partner at Brewster Partners Recruitment Group and has responsibility for actively managing a number of key client relationships as well as personally delivering on senior recruitment, search and selection assignments for senior management and executive level appointments. His specialisms include senior management and Executive level appointments for organisations in retail, business services, engineering & construction and manufacturing as well as a range of assignments in the public and third sectors.
Nigel outside of work
Out of work Nigel follows Doncaster Rovers FC and has a keen interest in Government policy on skills development, employment and work. He is part of the same 'Brewster' family tree which dates back to William Brewster of Scrooby - the famous member of the Pilgrim Fathers.