Martin Parr

Associate Client Director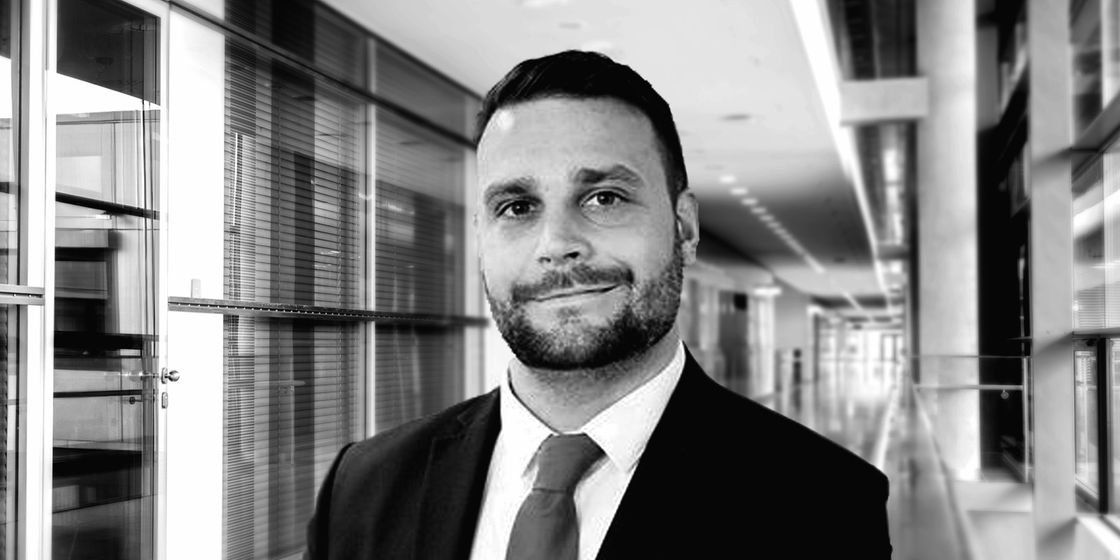 About Martin
Martin started in recruitment back in 2005 and has had a specific focus on the Accountancy & Finance sector for the past 11 years. Martin has experience working within both PLC and Boutique firms and during his time has been tasked with establishing and growing teams of Recruiters. Martin has worked with many of the North West's most prestigious brands, as well as high growth and ambitious SME's.
Martin's Specialism's
Whilst working at Brewster Partners, Martin focuses on placing Qualified Finance professionals into growing ambitious businesses across the Greater Manchester region. Working with CFO's and CEO's to help them attract the best talent to take their business forward. Martin has also been tasked with growing the Brewster Partners Accountancy & Finance brand across the North West market.
Martin outside of work
Martin lives just outside of Manchester with his Wife and two children. He spends much of his spare time as a glorified 'taxi service' for his children to various sports clubs. An ex Rugby League player, Martin now enjoys watching many sports include Rugby, Football and F1. Martin enjoys eating out as often as possible because it's better than cooking, right?