Mark Croston

Associate Client Director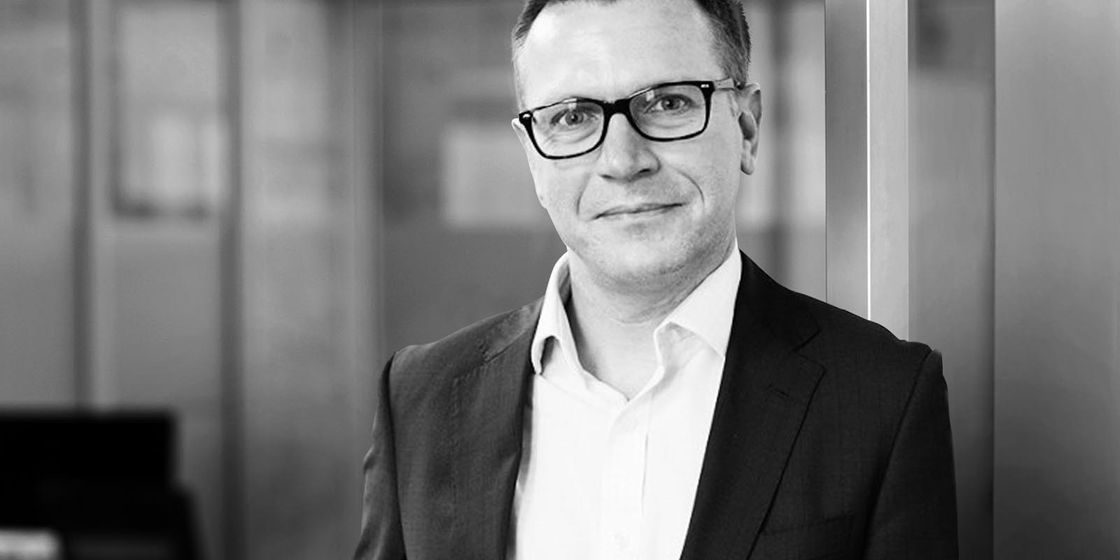 About Mark
Mark has over 20 years' recruitment experience within the Professional Services market. He started his career in Edinburgh with a leading nationwide consultancy specialising in recruiting senior interims, before being approached by a new start-up looking to establish a national presence out of their Head Office in London. He took the plunge, moved to the capital and began to play a leading part in the company's rapid growth and success.
On the back of this success, he was tasked with opening their Manchester office and establishing a regional presence within the North West. He was integral in developing multiple teams, including HR, Finance and Procurement, specifically within the public sector. With Mark's leadership, he helped the business grow to become the company's best performing office. Most recently Mark was appointed by a highly reputable North West based consultancy to help them set up and grow a brand new HR division, covering both the private and public sectors.
Mark's specialism
Based out of Manchester, Mark's focus is on interim and permanent mid-management to senior level Professional Services' positions across the public and private sectors. These include, HR, Finance and Procurement. His vast network and reputation allows him to successfully cover recruitment campaigns across the whole of the North West. Mark is very much a 'hands on' recruiter who believes the key to success is gaining trust and establishing long term and robust relationships with all of his stakeholders. He is a passionate advocate of 'leading by example'.
Mark outside of work
Mark lives in South Manchester with his wife and two young children. When he's not out ferrying his kids to various sporting clubs, he can sometimes be found in his 'local' for what he describes as his me time. Mark is a keen runner and has participated in a number of half marathons. He hopes to one day complete a full marathon,