Maria Bramall

Office Managing Partner – Sheffield & Doncaster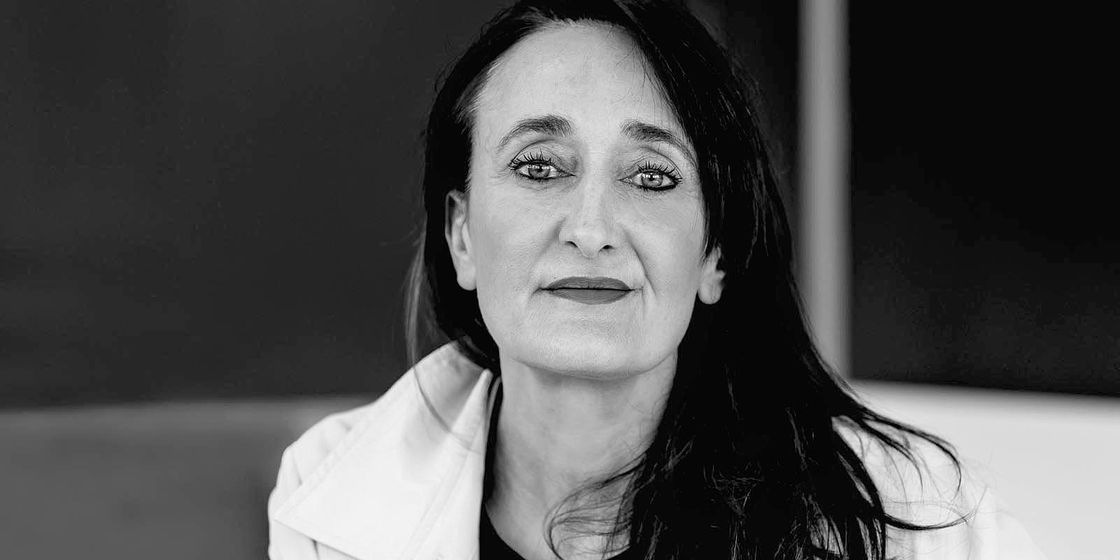 About Maria
As Office Managing Partner, Maria is responsible for delivering strategic regional growth goals for South Yorkshire. Her role is both internally and externally focused, ensuring customer needs are understood and their expectations exceeded.
Maria's specialism
Maria joins Brewster Partners having worked for 16 years extensively as a training HR professional throughout Northern America, Europe and the UK. Working across all sectors, Maria has gained a wealth of knowledge and experience delivering training projects primarily focused on leading and enabling business growth strategy. She has an MBA from University of Sheffield where she majored on business hyper growth.
Maria outside of work
Maria lives in Sheffield with her daughter Annabelle. She's a long distance runner and has completed the Paris Marathon and various other long distance challenges. She's a huge Arctic Monkeys fan.