Lucy Miles

Client Development & Project Support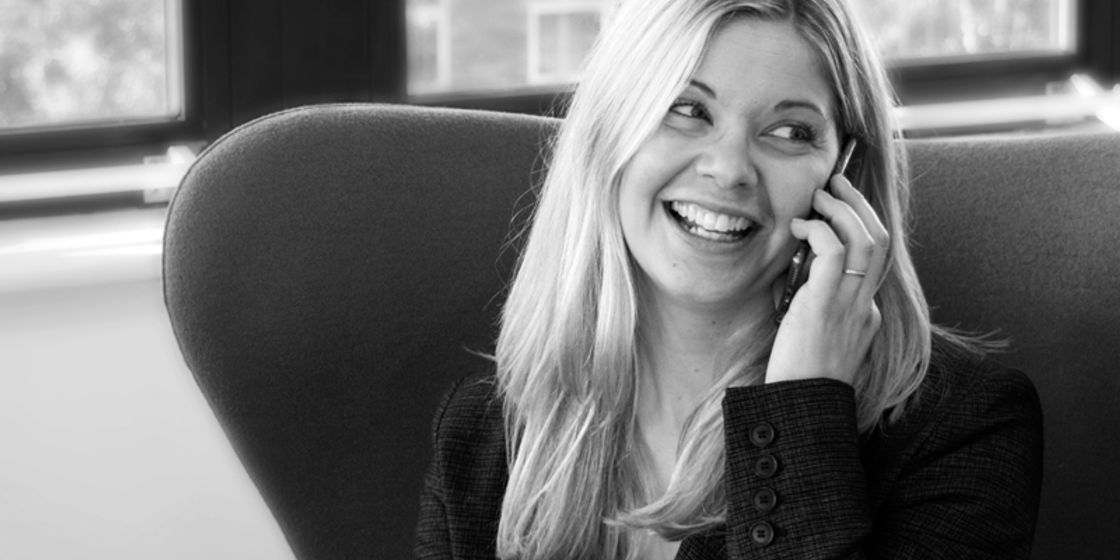 About Lucy
Lucy has over 15 years' experience as a professional recruiter, having worked for both a large national recruitment company and a smaller local agency before joining Brewster Partners nine years ago. With a background in office support, sales & marketing recruitment, Lucy has experience in both temporary and permanent recruitment in the Doncaster, Sheffield & Hull areas as well as Account Management and volume recruitment.
Lucy's specialism
Lucy works with our Support Team to assist with specialised recruitment projects; ensuring we deliver the highest standard of service to our Key Account clients across the business. Lucy also assists with internal development projects to help consultants be more efficient in their roles supporting candidates and clients.
The delivery of high levels of customer service is incredibly important to the business, as such, Lucy actively seeks feedback from clients and candidates and uses this to make sure we consistently develop.
Lucy brings her wealth of recruitment experience to the active role she plays in Marketing & PR – bringing forward original content for Brewster Partners across the business and arranging and co-ordinating both live and virtual events. Through her role, Lucy works with everyone in the business and thoroughly enjoys this side of her role.
Lucy outside of work
Lucy lives locally with her partner and their five children, who keep her very busy! Lucy enjoys the simple things in life such as eating chocolate and spending time with family and friends.