Lis Luke

Internal Operations and Recruitment Support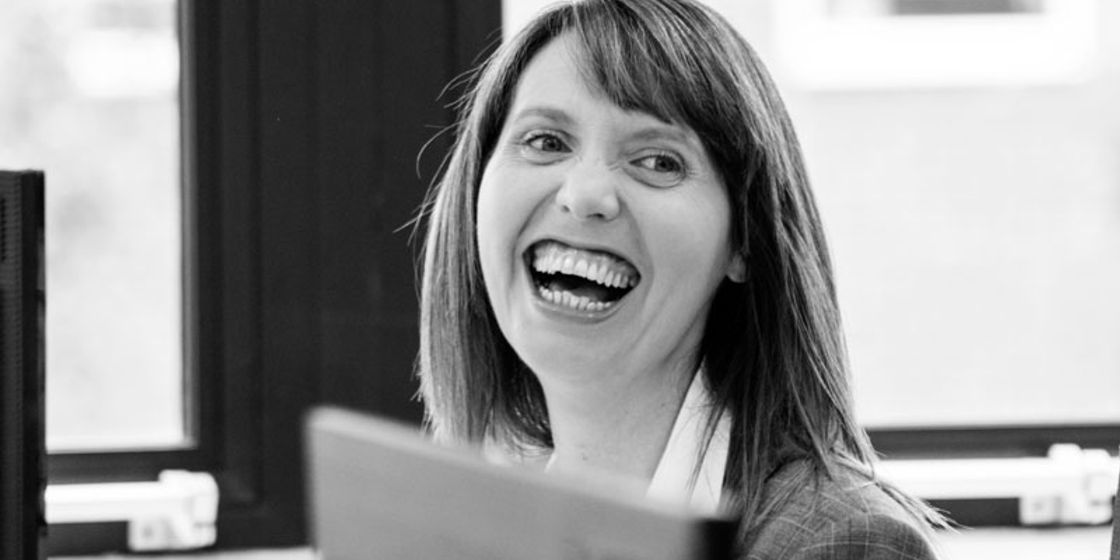 About Lis
Lis has over 20 years' experience of working in a recruitment support capacity in Yorkshire with specialist consultancies and joined the Brewster Partners Team in September 2012.
Lis' specialism
Lis is our Investors in People Champion and as part of the Brewster Partners Central Support Team is responsible for the recruitment support function of our Doncaster and East Midlands offices as well as assisting with internal operations.
Lis outside of work
She lives in Derbyshire with her husband Richard but also spends a large amount of time with her family in her home City of Sheffield. Lis loves to sing and has been privileged to sing both locally and internationally. She is a current member and soloist of local groups raising money for various charities. However, Lis' greatest singing achievement has to be singing solo at the Royal Albert Hall in London, an experience she will never forget and one she is very proud of.