Leighton Thomas

Senior Recruitment Consultant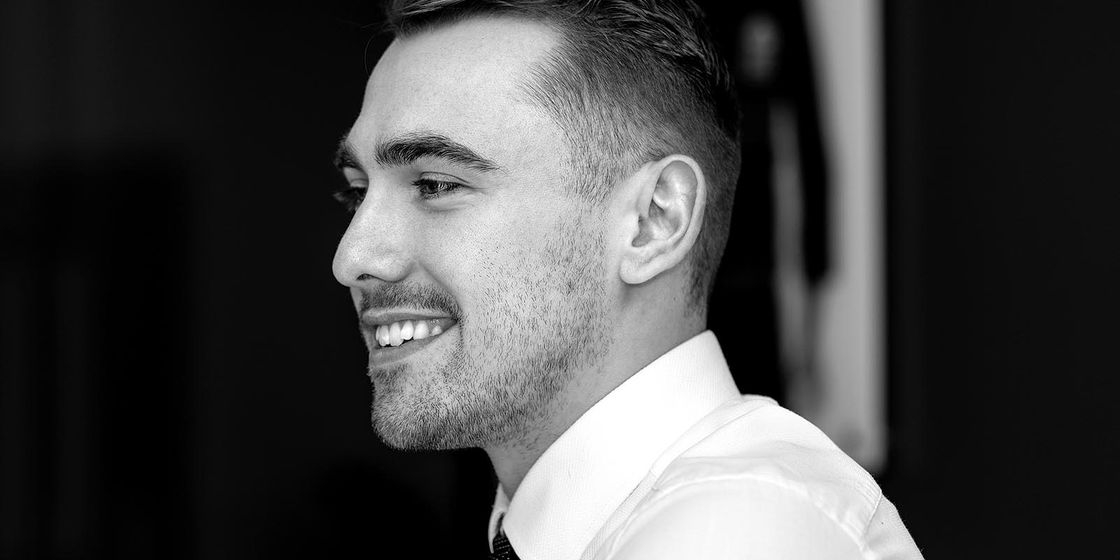 About Leighton
Leighton has over five years experience working in recruitment within South Yorkshire. After doing Sport Business Management at Sheffield University, he went into medical consultancy at the UK's number one practitioner agency, and has carefully grown his network since then.
Leighton's Specialism
Drawing upon his experience in financial medical recruitment, Leighton has become a member of our Accountancy & Finance division. As a recruitment consultant for Brewster Partners, he will be recruiting in this sector for roles up to £35,000.
Leighton outside of work
A true fitness fanatic, he now spends his spare time working out, running or watching football – he holds a season ticket for his favourite team; Sheffield United!