Jodie Lazenby

Recruitment Consultant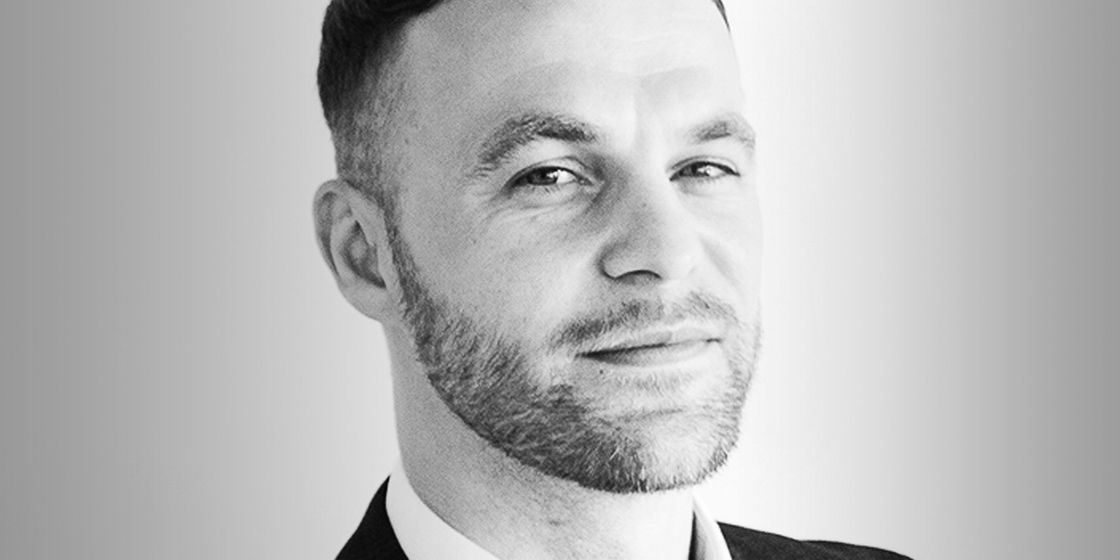 About Jodie
Jodie has 5 years' experience in recruitment, having begun his career within the professional services industry. Jodie's first recruitment role was within professional services recruitment in Leeds, where he built up his reputation and gained invaluable knowledge of the market, before deciding to progress further by making the move into a brand new finance specialist agency, again based in Leeds. Jodie exceeded all targets set and continued his progression by developing an in-depth and detailed understanding of the finance market, securing some big wins and gaining some great testimonials along the way.
Jodie's Specialism
An experienced Consultant with a demonstrated history of operating within Financial Services, Jodie has a proven track record of providing an exceptional service tailored to meet both client and candidate requirements.
Skilled in the recruitment of senior professionals, he specialises in Accountancy and Finance, focusing on the Part Qualified & Newly Qualified market. Jodie is experienced in permanent, interim, and temporary placements.
Jodie outside of work
Jodie lives in North Leeds and enjoys long walks with his dog Walter, socialising with friends at the pub, and participating in and watching a variety of sports - especially football.