James Hamilton

Recruitment Consultant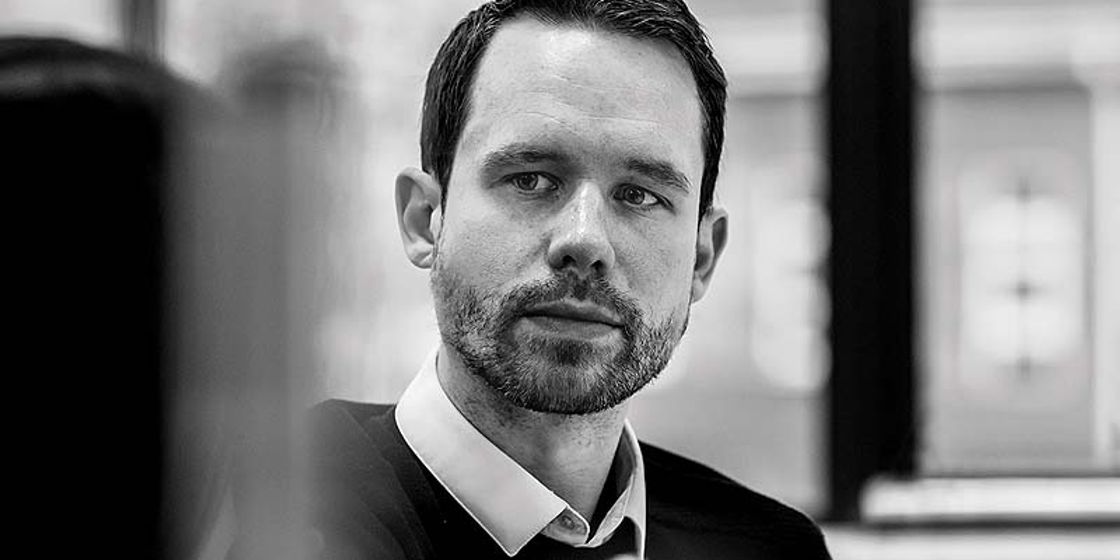 About James
James is a recruitment consultant based in Sheffield and has been in the industry for almost six years. He's a passionate, pro-active recruiter and is always keen to speak to ambitious professionals looking to progress in their career.
James' specialism
James works in our Not-for-Profit sector, which is what he specialises in. He has plenty of experience in Not-for-Profit, Health & Social Care and HR and recruits for permanent and temporary roles up to £28,000.
James outside of work
James lives with his partner in Rotherham after recently moving in together. He's a huge rugby fan, and started playing it again this summer. He loves dogs but due to long working hours can't commit to having one, so he kindly sponsors a guide dog instead.