Gemma Hutchinson

Key Account Director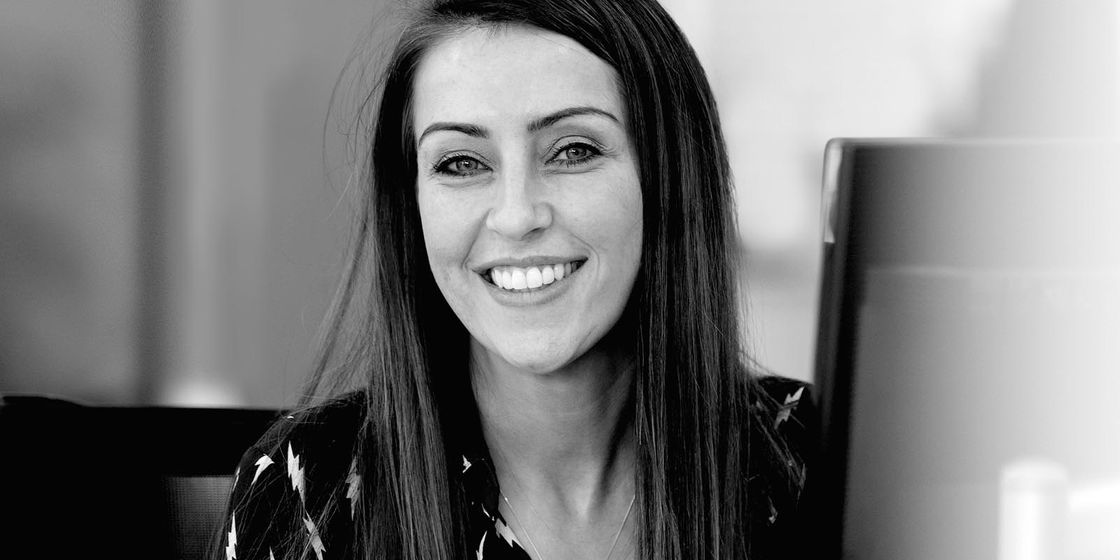 About Gemma
Gemma has over 15 years' recruitment experience and has worked in the South Yorkshire, West Yorkshire and Liverpool areas. A graduate from Leeds Metropolitan, Gemma started her professional recruitment career with a national plc in 2007, before joining the Brewster Partners Recruitment Group in December 2012.
Gemma's specialism
Gemma has recruited in various niche markets including PA & Secretarial, Human Resources, Sales, Contact Centre' and Accountancy & Finance. Gemma has worked on various retained pieces of business, on volume and on a number of opportunities which have been deemed to be 'very, very difficult to fill' by her colleagues and clients.
Gemma out of work
Gemma lives in Retford with her two young sons Noah (7) and Tommy (2). She loves spending time with her two boys, family and friends. Gemma's passion is travelling to new places, fine food and retail therapy.