Claire Lukey

Client Director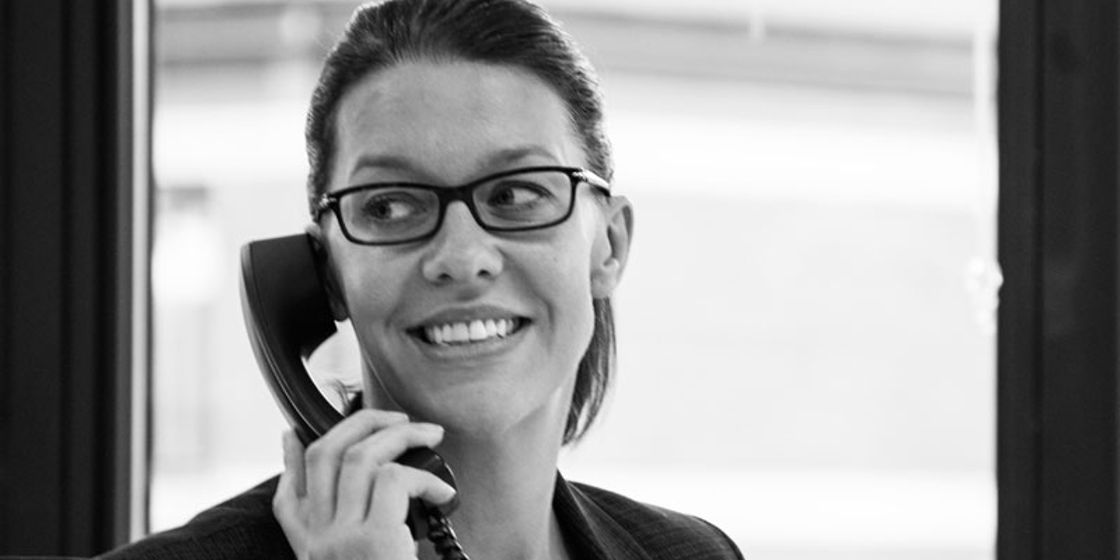 About Claire
Claire has worked in recruitment for 19 years and for 15 of these she has worked for Nigel Brewster. She has recruited for accountancy and office support staff within the South Yorkshire and Lincolnshire area. A graduate with a degree in Criminal Psychology, Claire decided that going into recruitment after her studies was her chosen career path.
Claire's specialism
Claire is a Client Director at Brewster Partners and works for the office support division and covers the Doncaster and surrounding areas. She is also the Key Account Manager for 16 large Doncaster clients.
Claire outside of work
Claire has been with her husband, Dave, for 17 years and married for 13. They have three daughters together - a twelve year old and ten year old twins. Dave has his own business maintaining and repairing HGVs and other associated vehicles in Misson, so in her spare time Claire offers support in an admin/accounts function.
Claire was appointed to sit on Bawtry Town Council in May 2015 which she thoroughly enjoys